Nyewood CE
Infant School
Smiling, Caring and Learning Together on a Journey with God
Hello from Mrs Merrick!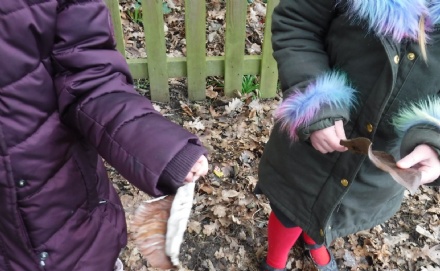 Hi Everyone,
Wow! We have had a bit of snow.
I hope you have been able to get out and enjoy it.
I have been going on a few early morning walks in the snow before school.
This week we have been looking at weight and using scales to see how heavy things are.
If the bucket went down one side which side was heavier?
We have also been making improvements on our train journey diaries pieces. The work we have seen is amazing. Well done all of you.
On Wednesday we has our first Wellbeing Wednesday what activities did you try? Was is one of Joe Wicks workouts or did you go outside and draw a picture?
Thinking of outside some of you might remember that Mrs Conway and I cleared out the pond last November hoping to get some wildlife to live in it. We have great news we have 2 frogs living in there. Finger cross we will have frogspawn soon.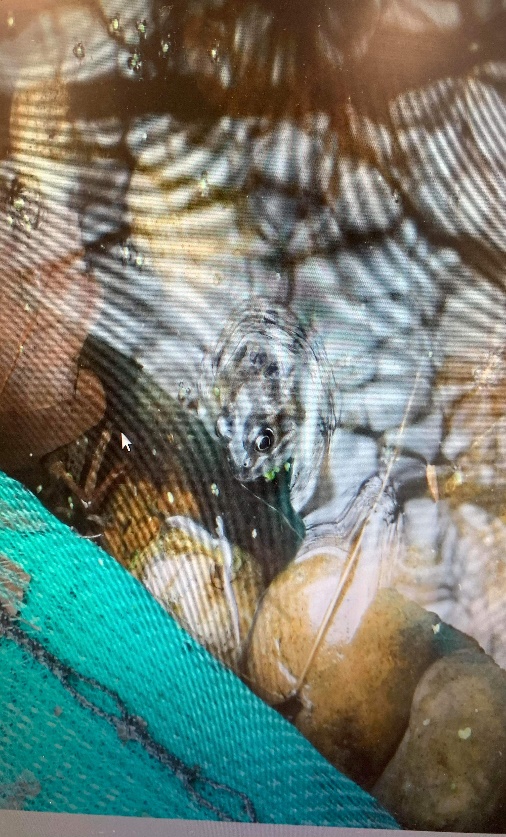 Here is a joke for you now.
What do frogs say when you give them a new book?
Read it, Read it, Read it!
Hope you all have a relaxing and fun half term.
Best Wishes
Mrs Merrick.