Nyewood CE
Infant School
Smiling, Caring and Learning Together on a Journey with God
Look at what we can do!
This week we have loved showing off all of the new skills we have learnt.
In gymnastics we learnt different shapes and used our bodies to create these with balance and control. Can you remember how long to hold these for?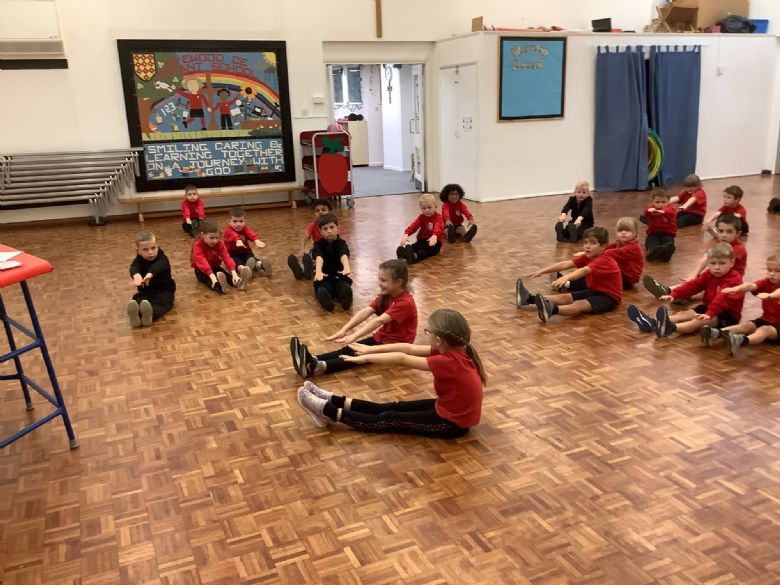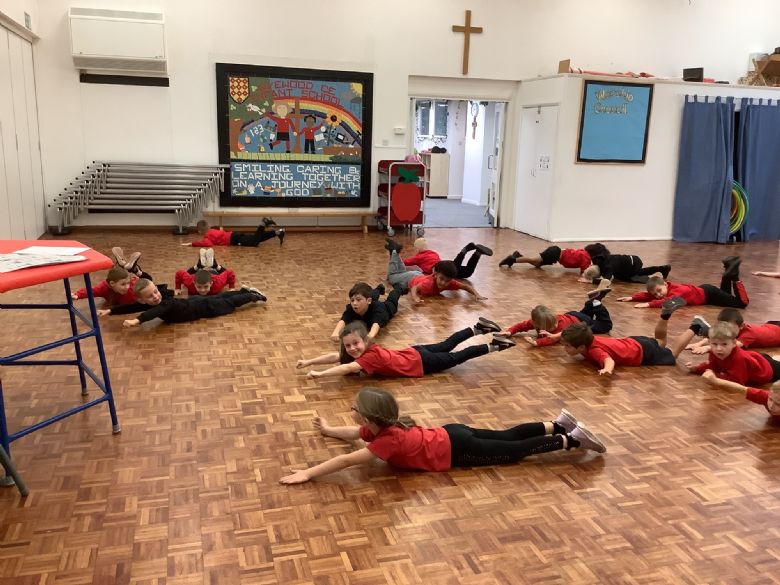 In writing we have been thinking about our skills, like full stops, capital letters and finger spaces. Then we have been using these in writing of our own choosing.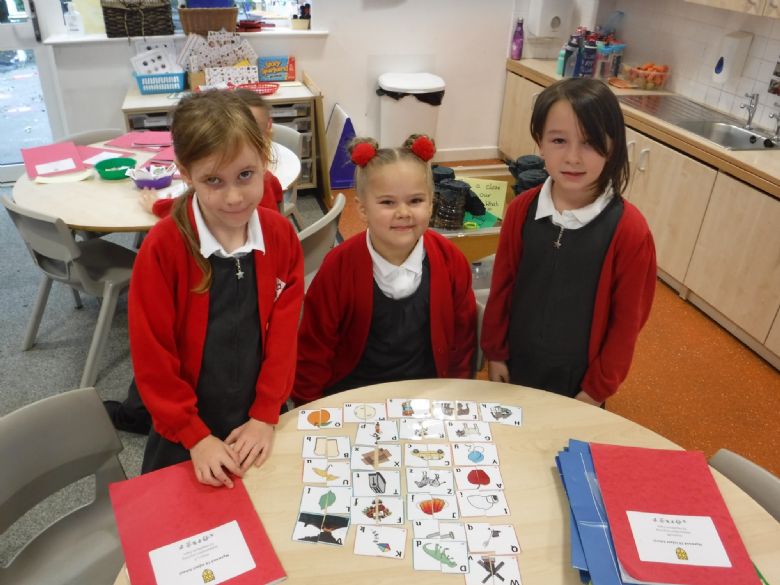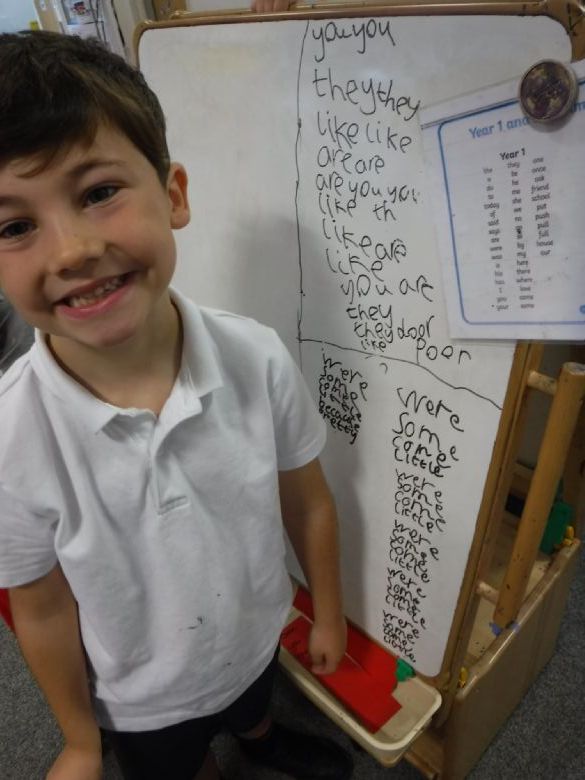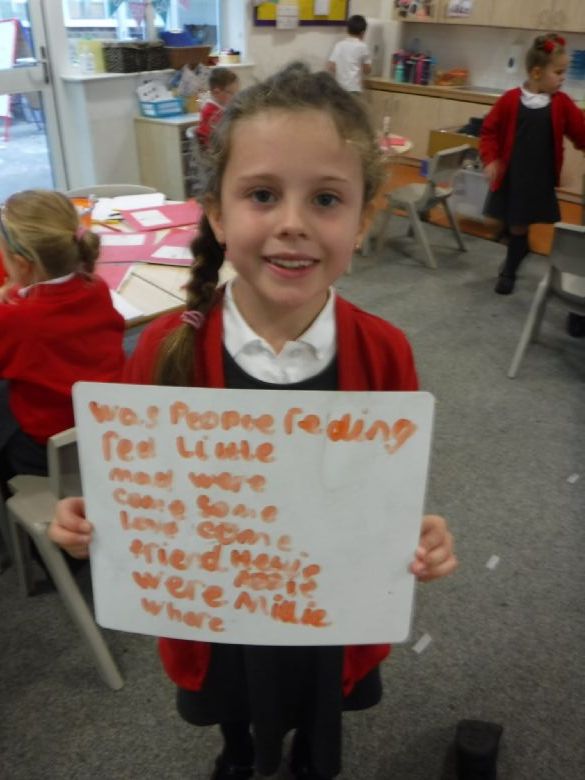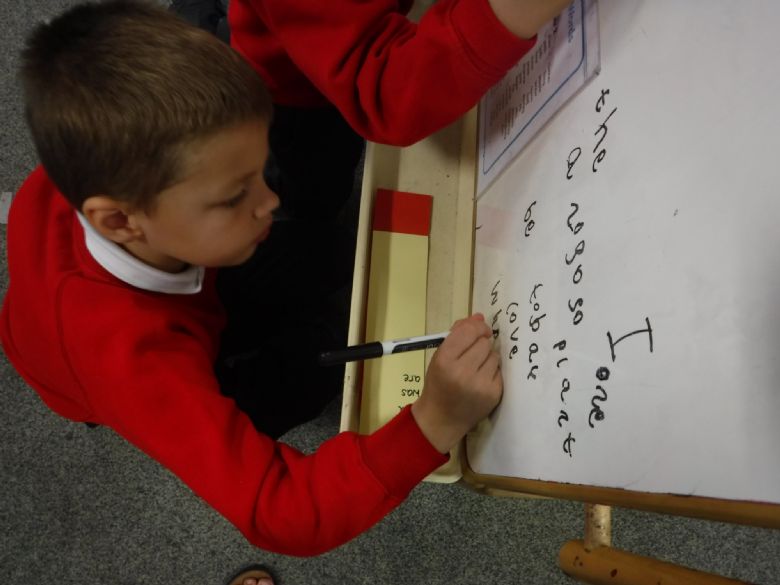 In maths we have been identifying numbers and making these with different equipment. Some of us then explained our answers using the phrase 'I know this because...'