Nyewood CE
Infant School
Smiling, Caring and Learning Together on a Journey with God
We love cheerleading!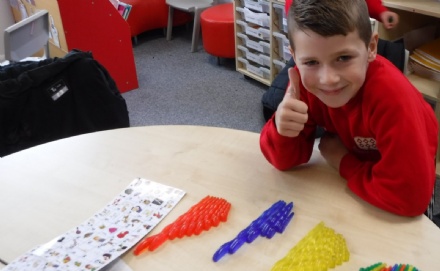 On Monday this week we had our P.E session with Mrs Knight. She taught us the rest of our cheerleading sequence and we came up with some of our own actions. We now have 19 actions and we cannot wait to show you! See if we can share some of these actions with you at home.
In Mathematics this week we have been learning about measuring. We have measured with blocks and ruler. We have used words such as longer, wider, taller and shorter. We are really enjoying working together and measuring different items around the classroom. We measured Miss Holmes and she was 75 cubes tall!
Writing has been one of our favourite lessons this week as we have been so engaged in writing our very own stories. Miss Holmes is super impressed with our story language. We all remembered to use adjectives and different story starters to make our stories interesting.
We are really excited to start our Christmas learning and look forward to sharing this with you soon.