Nyewood CE
Infant School
Smiling, Caring and Learning Together on a Journey with God
Where in the world?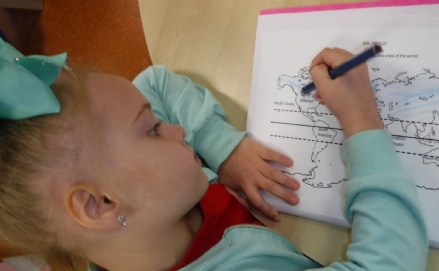 ​​​​This week in Hazel Class we have been busy preparing for our Christmas worship which we are so excited to share with you on the 14th!
In Mathematics this week, we have been learning about capacity and volume. We have learnt to use the terms full, half full and empty accurately and have began measuring liquids using cups and millilitres. We have also done some fantastic estimating and thought carefully about which containers hold more liquid and why.
In Geography this week we have been looking closely at different maps. On Wednesday we learnt about the United Kingdom and the 4 countries that make it up, see if we can name them!
Then on Thursday we looked at a map of the entire world and learnt about how the equator effects the temperature of the different countries.
Reminders
Next week we will have P.E on Friday rather than Thursday.