Nyewood CE
Infant School
Smiling, Caring and Learning Together on a Journey with God
A message from Miss Holmes :)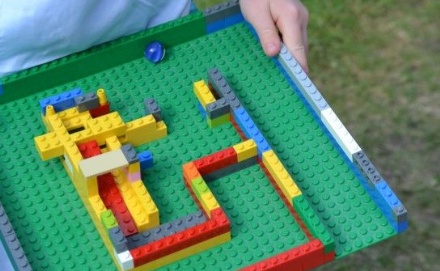 Hello everyone!
I hope you have all had a fantastic week and have been enjoying your learning!
Firstly, I would like to say a big well done to all of you and your grownups. You are all doing a superb job juggling everything at the moment and the work I have seen has been brilliant. I really love getting to see what you have been doing at home, it is always sure to give me a big smile.
I have loved reading and listening to all of the good news you have had to share for your R.E assignment and cannot wait to share them all with you for our class worship in March. You have all done a fab job at telling some of the stories from the Bible too. In particular I have loved hearing about how proud of yourselves you are and how you have been helping your adults at home.
I really hope you have enjoyed writing your diary entries this week, I am looking forward to reading them. In school we have been working hard to make sure we don't forget any of those core skills we have learnt… in particular those capital letters and full stops.
Mathematics has been one of our favourite lessons this week, we love learning practically! We have been dancing along to the cha cha slide and building Lego mazes to help us with our position and direction language. Can you remember your left and right?
Just one more week of learning and we all get to enjoy a nice break for February half term. Next week is a busy one as we will begin the first of our Well-Being Wednesdays, it is Safer Internet Day and we have our fantastic finish afternoon!
Right time for a joke….
What is a snakes favourite subject in school?
-
-
-
Hisssstory
Perhaps you could tell a joke to make someone in your house Laugh!
Best wishes,
Miss Holmes :)