Nyewood CE
Infant School
Smiling, Caring and Learning Together on a Journey with God
Once Upon a Time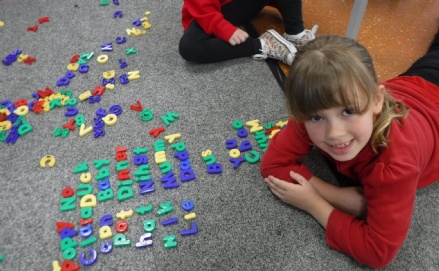 This week we have been working hard in our Writing sessions. We have been using all the core skills we have learnt in the past couple of weeks to retell the story of Pumpkin Soup. We remembered to use our capital letters, finger spaces and full stops! See if we can tell you the story at home.
During our independent writing sessions we have been working practically to form our letters and words by writing into sand, using a paintbrush and water and the chalk too. We have really enjoyed these activities, and they have helped our letter formation lots.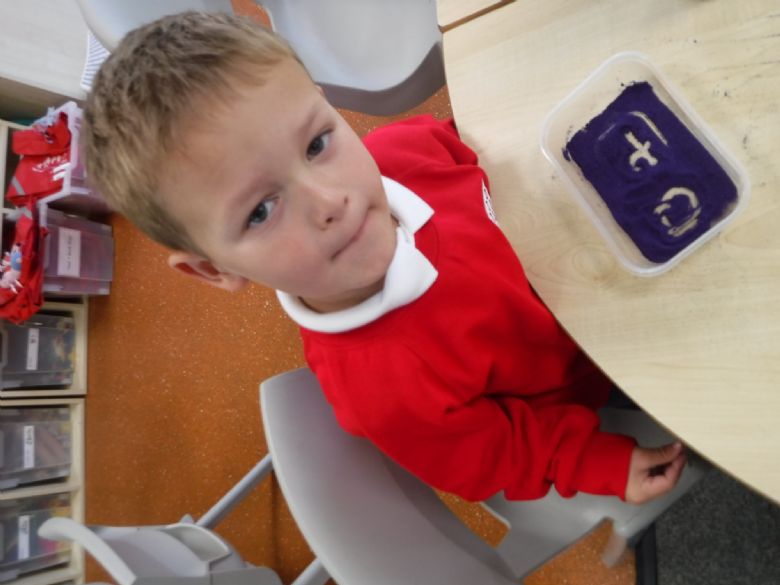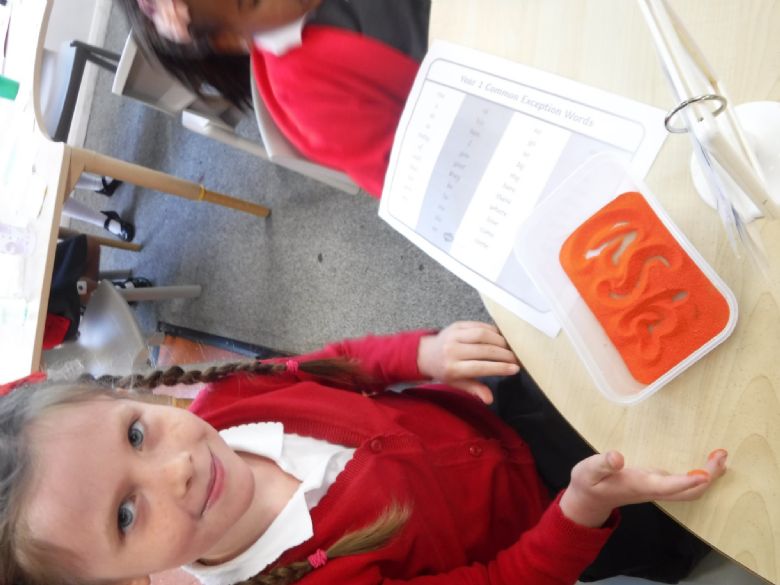 In mathematics, Mr Croc came out the cupboard to help us with using more than and less than signs. We have learnt that the crocodile likes to eat the bigger number. We have spent lots of time outside ordering number cards and writing number sequences from smallest to biggest.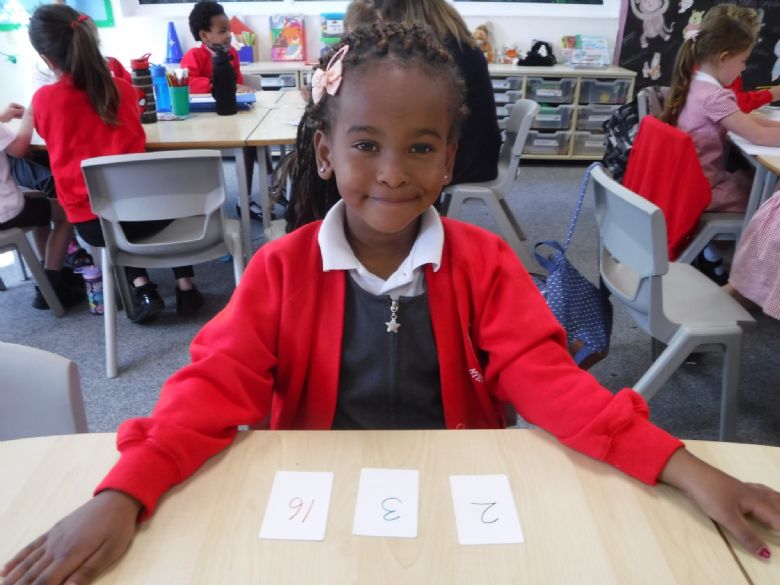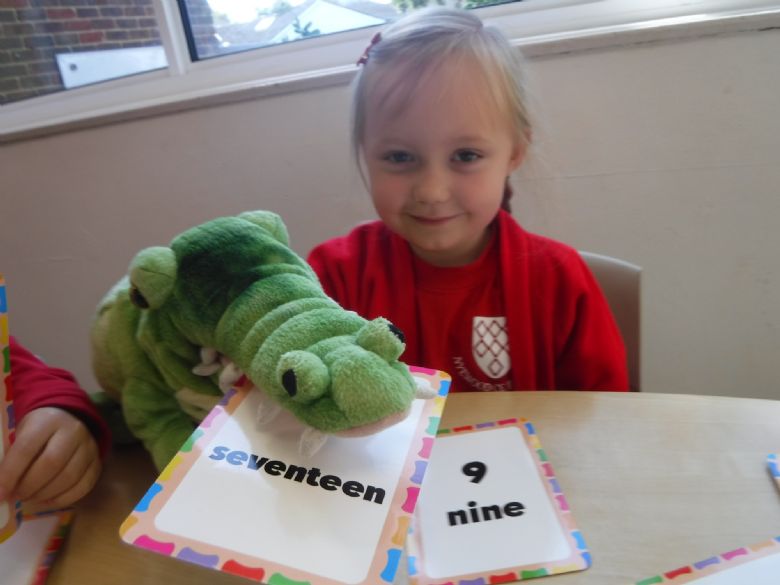 We have worked hard to finish our Harvest worship and look forward to sharing these with you on Monday!