Nyewood CE
Infant School
Smiling, Caring and Learning Together on a Journey with God
Walk About Westmeads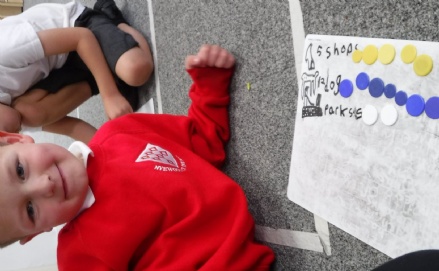 This week we went on our first school trip, for a walk to Westmeads. On the way we were looking about carefully for all the different human geographical features we could find/ We managed to find lots! On our journey we stopped at the fire station, where they opened up the doors, so we could see the engines closely and some fireman came out to talk to us. We found out how fast they go, what they have inside and why they have flashing lights.
When we got back to school we put all the data we had recorded in our groups into graphs. Some of us made bar graphs and others of us made pictograms. The feature we saw most of was houses!
On Wednesday we were really lucky to have Emily from Art of Dance join us for a taster session. We all had great fun learning street dance. See if we can show you some moves at home!
We have spent time this week creating artwork to share with Bognor Regis town council. We have been busy drawing different landmarks from around Bognor including the pier, cinema and bandstand! We look forward to sharing these with you soon!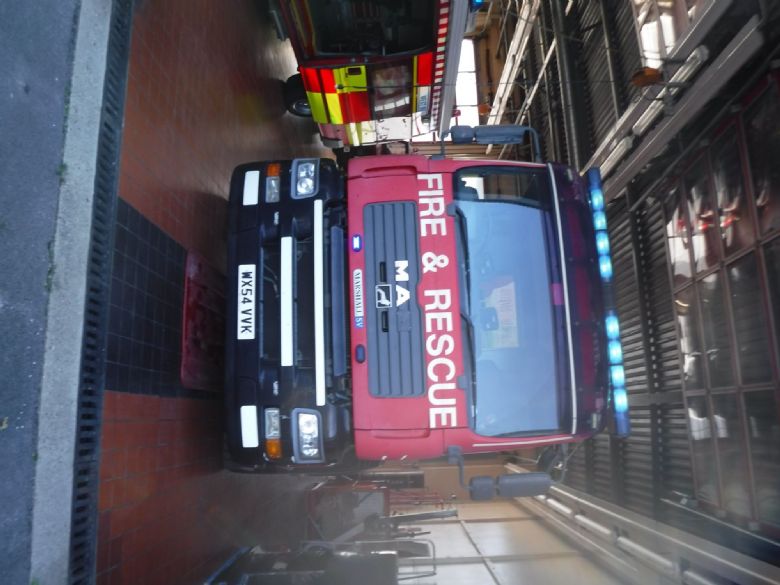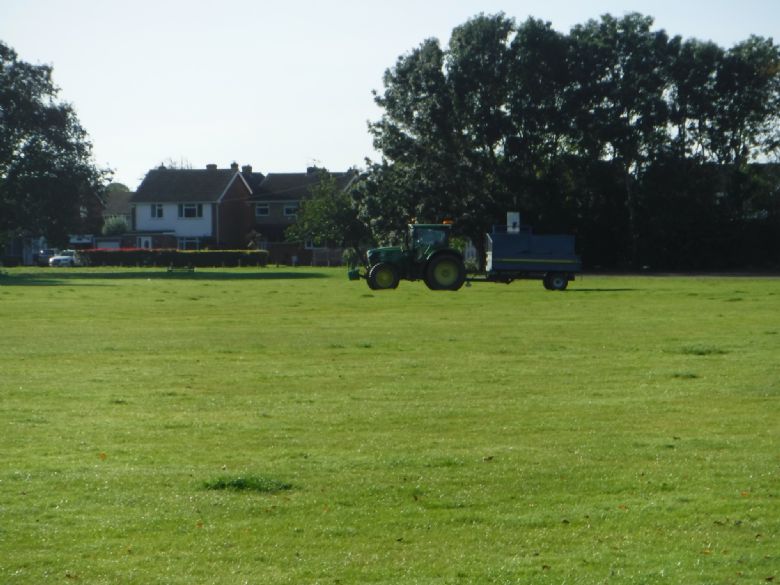 We would like to say a BIG thank you to all of the parent helpers that joined us on Wednesday for our trip, we really appreciate your help!