Nyewood CE
Infant School
Smiling, Caring and Learning Together on a Journey with God
Remembrance Day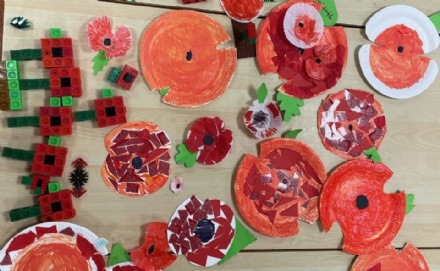 This week we have been busy bee's!
In Writing we have begun our new topic learning about the Julia Donaldson story 'Super Worm'. We have loved immersing ourselves into the story and becoming familiar with the language by using puppets and drama to retell the story, drawing story maps and making books and playing with worms (spaghetti) to help us think of adjectives to describe them.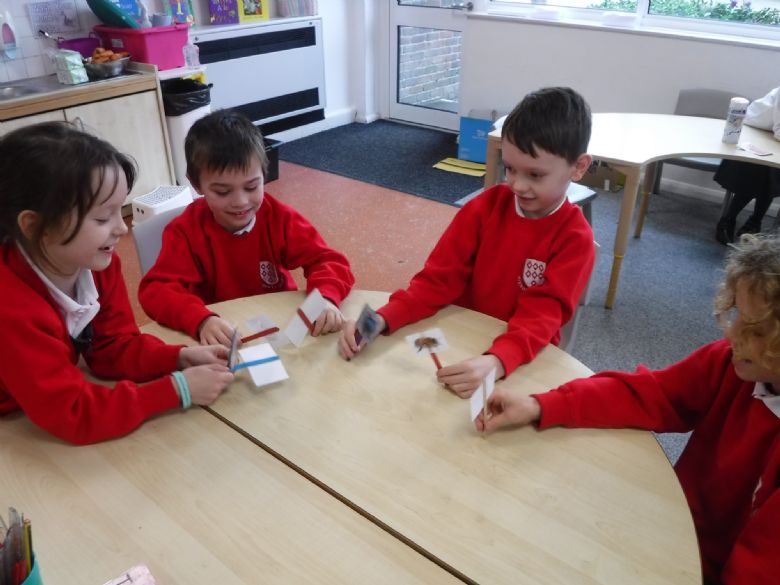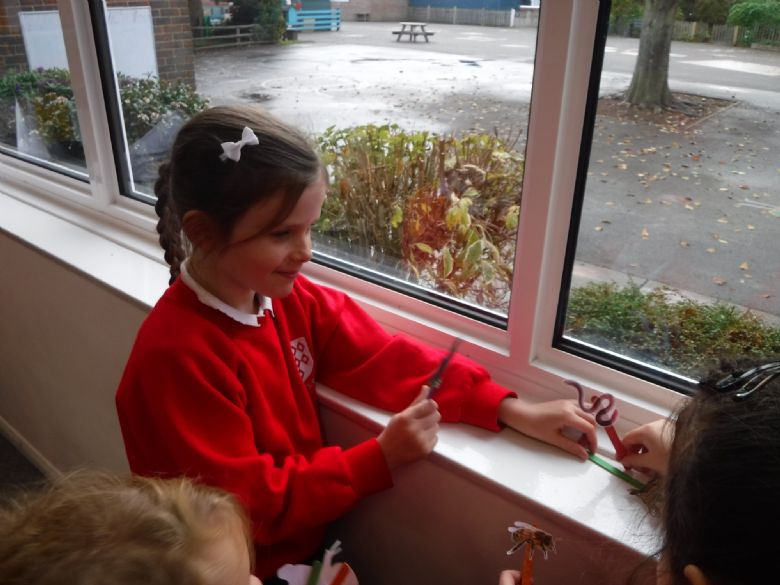 As it was Remembrance Day on Thursday we spent Wednesday afternoon being creative and using anything we could find around the classroom to create some poppies. We had a special worship where we spoke about the meaning of the day and we took part in a 1-minute silence where we thought about all of the soldiers we are grateful for.
In Mathematics, we have moved onto looking at 3d shape. We have been looking at them closely and identifying their features such as how many vertices, edges and faces they have. See wart 3D shapes you can find at home!