Nyewood CE
Infant School
Smiling, Caring and Learning Together on a Journey with God
Diversity Week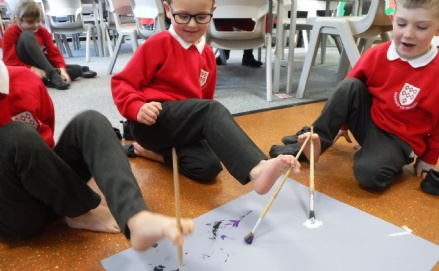 This week we have been learning all about diversity and thinking about how each one of us are different and unique.
In our writing sessions we have been thinking about what makes us special. We have used the adjectives and verbs we have come up with to create a poem about what makes us special. We have performed this using sign language. We have also learnt our alphabet in sign language, see if we can show you at home!
We have learnt about people with different abilities such as those who have hearing loss, are blind or have missing limbs. We have explored how these people adapt to daily life, and it has made us appreciate what amazing people they are. We have completed obstacle courses blindfolded, using our listening ears to know which movements to make. We had a go at passing a bean bag using our feet and completing a sequence using actions without our voices.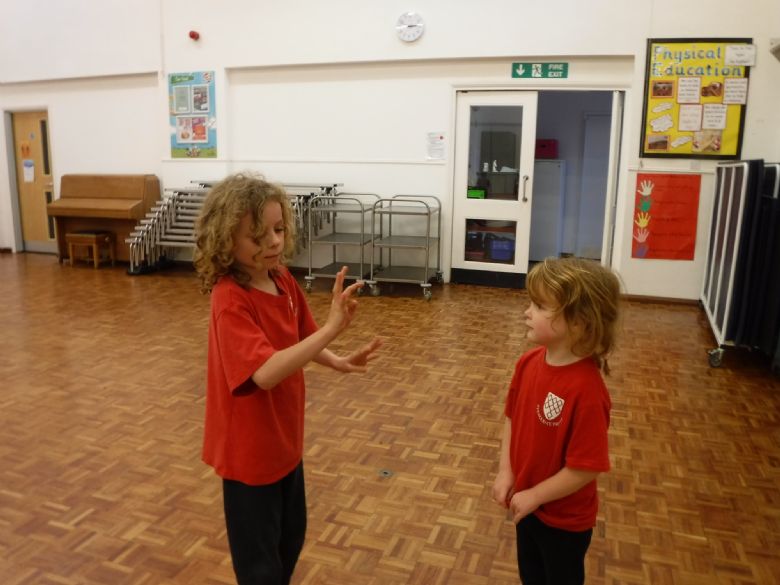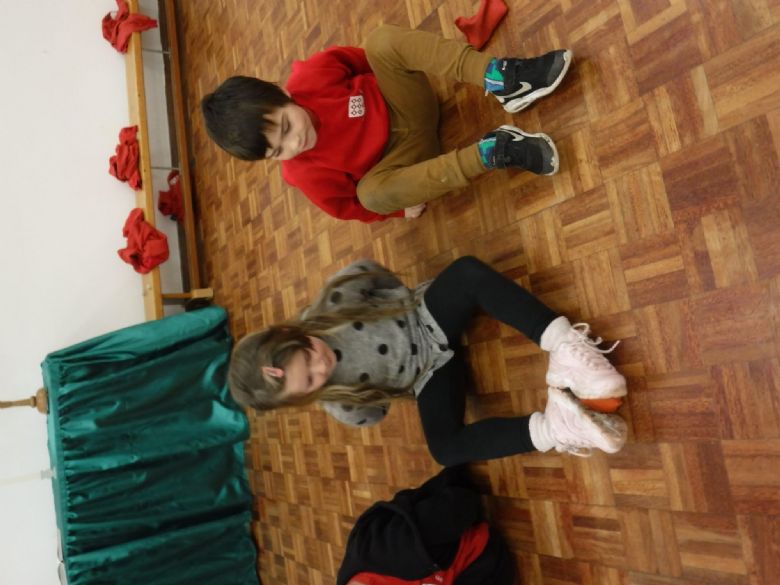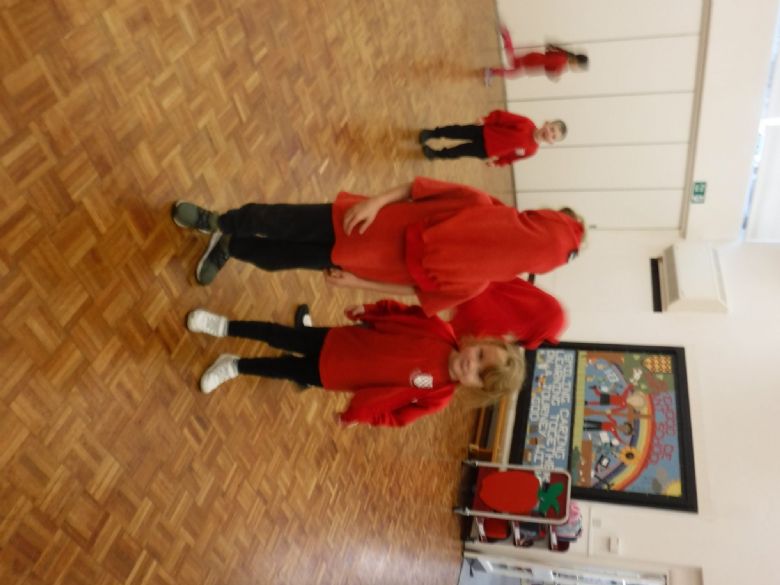 We watched some videos of people who do not have use of their hands, paint with their mouths and feet. We were amazed at their talent and could not wait to have a go. We tried to paint with a paintbrush and our feet. We realised that it is very tricky as it is something we have not done before.