Nyewood CE
Infant School
Smiling, Caring and Learning Together on a Journey with God
Pizza Fractions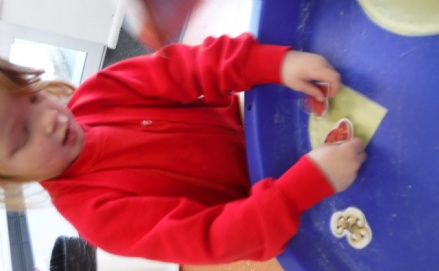 This week in mathematics we have been learning about fractions. On Monday we started learning about fractions of shapes. We spoke about the meaning of a half and quarter and learnt that a fraction is part of a whole. We shaded in shapes, folded shapes and labelled coloured shapes with the correct fraction. We then began finding fractions of numbers by sharing objects into groups.
In our tough tray we created a pizza shop where we have been practising breaking them into halves and quarters, sharing toppings and having fun with role play!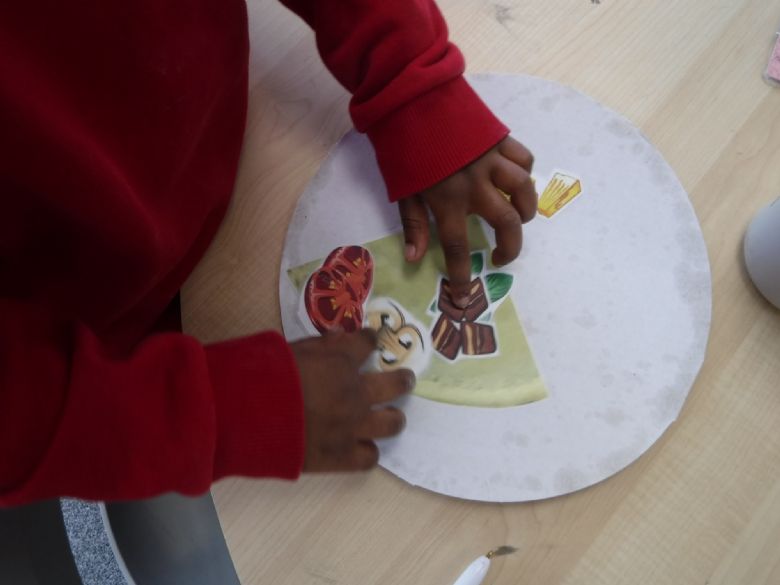 We are very excited to welcome Miss Griffin to our class, she is our student teacher and will be spending time with us until June. We have all been super welcoming as the Nyewood family.