Nyewood CE
Infant School
Smiling, Caring and Learning Together on a Journey with God
Omnivore, Herbivore, Carnivore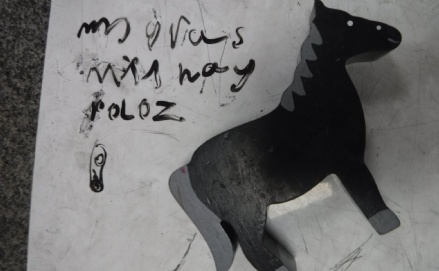 This week in Science, we continued our learning about animals and humans. This week we thought about what animals need to survive and in particular thought about the different foods they eat. We learnt the terms' omnivore, herbivore and carnivore. See if we can tell you what these mean.
In Geography this week, we learnt about the 7 continents of the world and talked about the different climates which are effected by how close they are to the equator. We used a balloon and torch to help us understand this idea.
We listened to the continents song to help us learn them. Have a listen!

Reminder
On the 22nd May, some of our teachers are running the Bognor 10K to raise money for some new school resources. If you are able to, we appreciate your donation.