Nyewood CE
Infant School
Smiling, Caring and Learning Together on a Journey with God
Adverts, balancing and tennis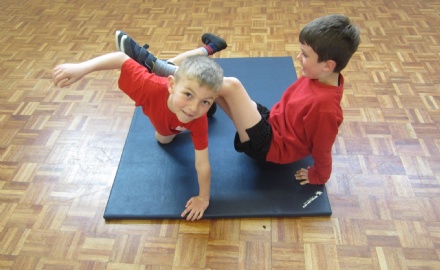 In English we have been learning a text map about Magic. It is an advert for a magician. Can you remember what the different symbols mean?
In PE we used rackets to practise our tennis skills. We started to hit the ball by throwing it in the air. We also did some interesting pair balances in Gymnastics.
In maths we were reading the scales on containers and thermometers. We read scales in 2s, 5s and 10s.