Nyewood CE
Infant School
Smiling, Caring and Learning Together on a Journey with God
EYFS Home Learning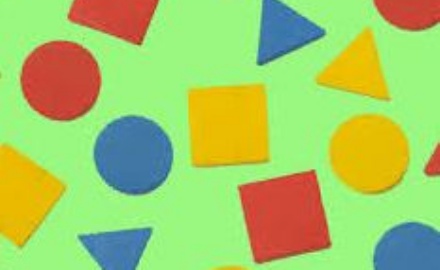 Thursday 30th April
Good morning everyone, we hope you enjoyed your project day yesterday. Today you are going to become an expert on your favourite animal, by finding out lots of information about it.
First time to wake up; shake up with our daily exercise idea:
Here is an idea of how to keep active at home – please visit BBC Super Movers by using the website address: https://www.bbc.co.uk/teach/supermovers
There are many fun videos to move along to!
Reading
Thinking about your favourite animal from yesterday, can you search on the internet for facts? Can your grown up read the facts to you? Can you listen and then repeat some of the facts? Which fact was the most interesting? Which fact is the most exciting? Were you surprised by any of the facts you found?
Writing
Can you remember the fact that was the most interesting? Can you say the fact aloud? How many words are there in your sentence? Can you count the words? Can you write the fact, using your phonics? Have you remembered to put a capital letter at the beginning of your sentence and a full stop at the end? Did you remember finger spaces after every word? Once you have finished, can you read your sentence to your grown up?
Mathematics
Today we are looking at 2D shapes. Go on a shape hunt around your home. Can you be a shape spotter? Have you found a triangle, rectangle, square and circle? These could be in everyday objects around the home, such as a square for a coaster! Gather all the found shapes onto the carpet. How many different shapes can you name? Which shape have you found the most of? Which shape have you found the least of?