Nyewood CE
Infant School
Smiling, Caring and Learning Together on a Journey with God
Starting back with a Whizz! Pop! Bang!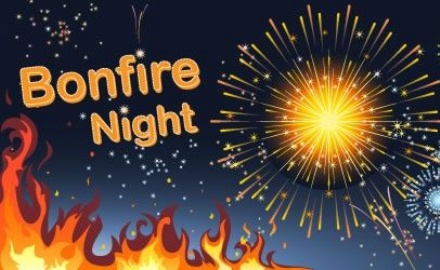 Wow! What a superb start our Holly children have had to the second half of the Autumn Term this week!
We have been thinking about the British tradition of Bonfire Night and, although it maybe took on a different format for us all this year, the children were buzzing with excitement to talk about their experiences of November 5th.
" I had sparklers at my house," said Alexis-Blue, "I wore my gloves so I didn't get burnt."
"I see purple, blue, red, green ....lots of colours!" said Victor.
Charlie impressed us with his firework sound effects "BANG!, Whoosh!, Pfft!"
We had fun putting together some actions for a song that Miss Oliver found online. Please follow the link below and ask you child to perform our made up actions for you.
https://stevegrocott.bandcamp.com/track/the-firework-song
In mathematics this week, we created some fantastic rocket pictures using 2D shapes.
This week....
Sound of the week: n
Numbers of the week: 9 & 10
Word of the week: to
Super Six Reading Skill: Predicting