Nyewood CE
Infant School
Smiling, Caring and Learning Together on a Journey with God
Thank you Boris!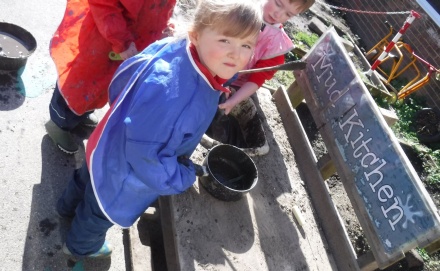 Hi Everyone,
We hope you had a wonderful half term and enjoyed lots of special time with your loved ones without the pressures of home-learning.
We are so happy to hear from our Prime Minister, Boris Johnson, that you should all be able to start coming back to school again on Monday 8th March unless anything changes. We cannot wait to have you back to complete our Holly Family and to share fun learning experiences together. The children in school have been talking about you all lots and have missed you so much.
That means you only have one week left of home-learning so well done on getting this far! The end is hopefully in sight! We are so proud of all the hard work you have been doing.
This week in class the children became interested in making magic wands out of K'nex and so Miss Chandler challenged them to create their own wands using sticks and craft materials. We have since been writing out our own kindness spells and making magic potions in the mud kitchen. It has been great fun! We included things like a listening ear, a love heart and a marshmallow hug in our potions and hopefully they will help us to spread kindness during the season of Lent.
What have you decided to give up or do for Lent?
In maths, we have been learning about the words linked to subtraction. Here is one of your friends feeding counting objects to our Subtraction Monster.
See you all in just over a week's time!
Lots of love
from (a very excited, counting don the sleeps)
Holly Bubble