Nyewood CE
Infant School
Smiling, Caring and Learning Together on a Journey with God
Smiling, Caring and Learning TOGETHER!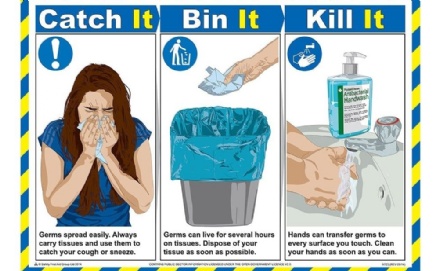 It has been absolutely wonderful to welcome our Holly children back and to see their smiling faces as they met up with their friends again!
This week we have spent time thinking about hygiene and reminding ourselves of our COVID rules in school.
"Catch it, Kill it, Bin it!" said Tilly.
"Wash your hands." said George
"We can only do Marshmallow Hugs." added Isla
We have also taken part in daily activities as part of our Whole-School Science week. We have explored how to make towers out of different materials and decided which was best, explored making boats out of tin foil to see which one would hold the most cargo and experimented with snot (pretend of course) to see how far it travels!
Everyone enjoyed our woodland session which we've nicknamed "Forest Fridays" for this term! There is a lot of frogspawn on the pond and many other signs of spring. We learnt about the differences between frogs and toads and explored how animals camouflage into their environments. Can you spot our minibeasts hiding in the woodland area?
It has been a super busy start to our time back at school but the children have settled back in fantastically. Well done Holly Class!