Nyewood CE
Infant School
Smiling, Caring and Learning Together on a Journey with God
Happy Half Term!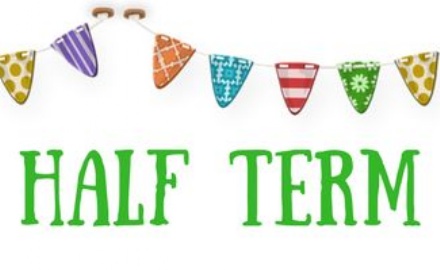 We have really got stuck in to some great learning this week to end the first half of the summer term!
Last week we had some stick insects come to stay with us for a few days. We really enjoyed observing them and writing about them!
We are all getting so good at writing! Take a look at some of our sentences using Alphablock words! This week we have been thinking carefully about segmenting each sound in a word to help with spelling.
In Mathematics, we have been thinking about different ways to make a number e.g. 5 is 4+1 or 2+3. We have used Numicon and gems to help us find as many different ways of making a number as possible.
We hope you all have a lovely half-term and that God brings us some sunshine to enjoy. See you again on Tuesday 8th June!