Nyewood CE
Infant School
Smiling, Caring and Learning Together on a Journey with God
Sports Day 2021!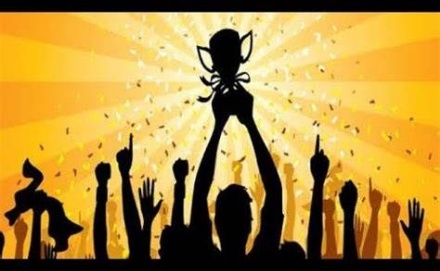 We have thoroughly enjoyed Body and Mind Week in school this week. Below are some video clips of our Holly Family taking part in this year's sports day:
The children showed fantastic sportsmanship throughout the games, cheering their teammates on and being respectful to each other.
Round 1 - Hockey
Round 2 - Football Dribbling
Round 3 - Long Jump
Round 4 - Shotput
Round 5 - Relay
Scoring
and the winning team is.....
RED TEAM!