Nyewood CE
Infant School
Smiling, Caring and Learning Together on a Journey with God
Welcome to the Holly Class Family!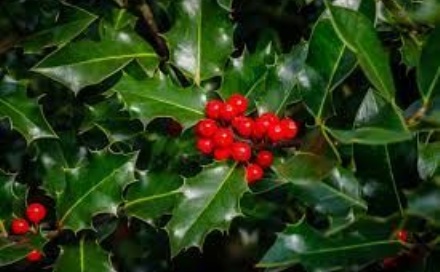 Hello and a warm welcome to the Holly Class Family!
We have had a fantastic week getting to know your children and have been truly amazed at how independent they have all been, coming into school happily and settling down to their learning.
The children have enjoyed exploring the different areas in Early Years and making new friends to enjoy their learning with. They have made LOTS of junk models, played with castles, knights and princesses and shown us their mark-making skills to name but a few of the activities they've explored this week! Here are three of Holly children working together to design a home for a family of Minon characters! They thought carefully about what they need to include in their home and what colours to decorate the bricks with. They showed great cooperation and problem-solving skills, as have many of the children this week!
Next week marks the start of their full-time days in Reception and next week we will start to bring a bit more structure to our days. We will begin to teach daily Phonics lessons which will be a whole-class learning experience up to half term and then the children will be put into ability groups to continue with their Phonics at the correct stage for them. We will also be giving out picture and/or rhyming books in the children's book bags. Please look out for the yellow home/school reading journal in their book bag too and take time to read the information sheets stuck in these. They will hopefully answer some of you questions about reading at home.
We cannot wait to see what next week holds for our new family.
Mrs Walker, Mrs Smart, Mrs Charlton, Mrs Payne, Mrs Sheppard,
Mrs Newman, Mrs Buckland and Miss Bentley. xxx