Nyewood CE
Infant School
Smiling, Caring and Learning Together on a Journey with God
International Week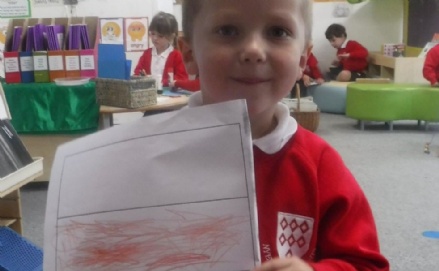 This week we have been thinking about God's wonderful world and all the lovely places He created for us to visit. We have shared our own experiences of travelling, both in England and to other countries too!
In our outside area we created an airport and "flew" off to different holiday destinations.
We heard from the children in our Holly family that have links to other countries such as Poland, Bulgaria and Gambia. It was really interesting to find out about the traditions in these countries and compare them to our English traditions.
Today we finished our learning about International Week by learning a traditional Polish dance and tasting some Polish food. We have had great fun this week and would like to say a special thank you to Alex and his family for sharing such lovely things with us.