Nyewood CE
Infant School
Smiling, Caring and Learning Together on a Journey with God
Winter Wonders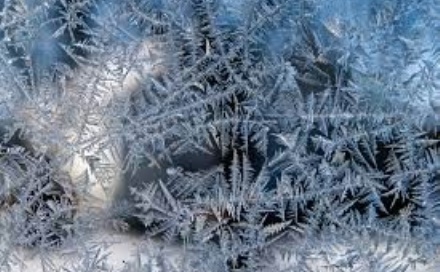 Hello and welcome back! We hope you all managed to enjoy at least some of the Christmas break.
The children have settled back into school brilliantly and their attitude to learning is fantastic!
Over the past week and a half, we have been thinking about all things winter: our breath in the air, frosty lawns and ice in our water trays. We have been comparing winter here with cold places such as the Arctic. We have used information books to find out about Arctic animals and how God designed them to cope with life in the snow.
"Arctic foxes eat hares. They dig holes and bury their food for when they're hungry." recalled Elsie.
"It's like they make their own fridge." added Isaiah.
"Squirrels in our country bury their food in holes the same as the Arctic fox does." added Reuben.
"The fox has white fur so it doesn't get eaten. Its fur is the same colour as the snow." Elsie recalled.
In Mathematics, we have been revisiting accurate counting skills and matching amounts to numbers to 10. As well as this, we have been thinking about one more and one less than the amounts we have made and have used objects to check our answers.
"7 is one more than 6" said Odie
"1 less than 5 is 4." said Dexter.
We are very much looking forward to our visit from Wonderdome on Monday and cannot wait to see where our learning takes us.