Nyewood CE
Infant School
Smiling, Caring and Learning Together on a Journey with God
Wonderdome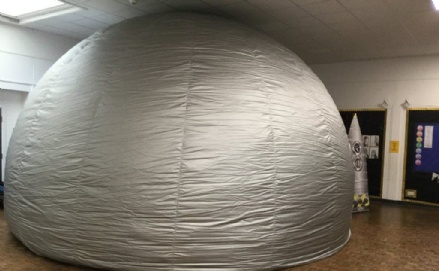 This week we travelled into space with the help of the Wonderdome!
We found out how a space shuttle gets ready to launch and shot into outer space to find out all about the sun, moon and stars. We met some friendly planets along the way who each sung their own song to share their facts with us.
Back in class, we created our own space shuttle and pretended to go on new missions to discover more about the solar system. We have enjoyed writing about our space experiences too! Mrs Walker and Mrs Smart were amazed at our writing skills!
In Maths, we have been comparing numbers as amounts and talking about each numeral's position on a numberline.