Nyewood CE
Infant School
Smiling, Caring and Learning Together on a Journey with God
Under Construction!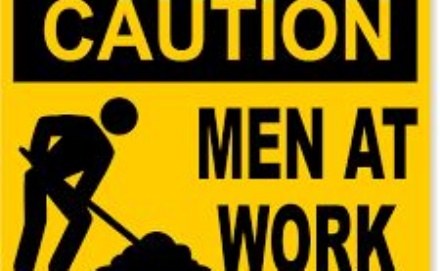 This week we began by looking at the story of The Three Billy Goats Gruff. Mrs Walker and Mrs Smart challenged us to build different bridges for the goats out of different types of construction materials. This led us to develop our own Holly Class construction site!
We have been busy creating plans for our buildings and thinking about the resources we needed to build them. Once we had constructed our buildings, we made labels and signs for the various parts and counted how many blocks high they were.
Also this week, we have been thinking about Owl Words. Owl Words are words that you cannot sound out. You just have to look at the shape of the letters in the word and be able to read it by sight. Here are some Owl Words that you could practise at home:
I, a, no, go, to, the, into
he, she, we, me, be, you, are, was, said
This will help your child when they come across these words in their story books.
Well, we have now made it to half-way through your child's first year in our school and we are so amazed by how much progress they are making. We would like to wish you all a happy half term.
Love from
The Holly Class Family
xx