Nyewood CE
Infant School
Smiling, Caring and Learning Together on a Journey with God
Moving On Up!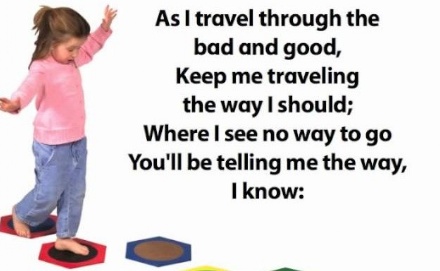 This week, we have enjoyed visiting our new classrooms and meeting with our new teachers.
Back in Holly Class, we have been thinking about our feelings towards moving out of our Holly Class family and moving up to our new Year 1 families. In Holly Class we now have a "Moving on Box" where we can write down things that excite us and things that are worrying us as well as any questions we might have. Each Friday, we will look at what has been put into the box and the grown-ups will try to answer any questions we have about next year.
Also this week, we have continued with our writing about our beach trip and created postcards about this. In mathematics, we have been reading the book "One is Snail, Ten is Crab" and using different numbers of feet to total ten e.g. a spider and a person is ten because 8 feet + 2 feet = 10 feet altogether.