Nyewood CE
Infant School
Smiling, Caring and Learning Together on a Journey with God
Goodbye and Good Luck to all our Holly Children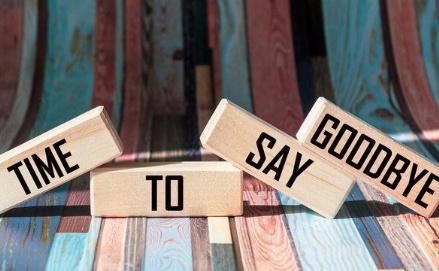 Well here we are. The final blog post of the school year. We are writing this blog with both fond memories of great times and a sadness to be saying goodbye to our Holly Family as we know it!
The past fortnight, we have been looking forward to our next adventures and talking about the feelings surrounding this. Can you guess how we are feeling from the pictures?
Some of us are excited about Year 1, having spent time in our new classrooms with our new teachers. Some of us are worried about how things will be next year and have asked lots of questions to help us process the transition into Year 1. Our worry box has been very useful in getting the children to talk about and answer these questions.
We have also been making the most of each other's company by playing team games, board games and puzzles where we can work closely together to achieve an outcome.
As the children go their three separate ways into Hawthorn Class, Oak Class and Sycamore Class, we would like to wish them all the very best. We hope they continue to develop their fantastic learning skills and most importantly find happiness with their new teachers. Working with our Holly Family this year, has been an absolute pleasure.
May we wish you all a restful and enjoyable summer with some much-needed family time.
Goodbye and good luck Holly Class. Don't forget to come back and visit us!
Love from
Mrs Walker and Mrs Smart
xxx