Nyewood CE
Infant School
Smiling, Caring and Learning Together on a Journey with God
Wednesday 6th May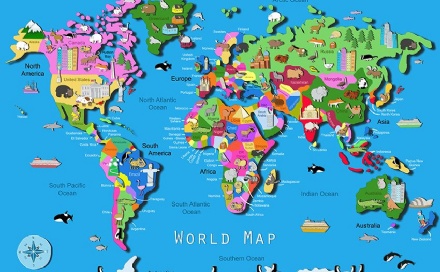 REMINDER: If you are a Year 2 child, please make sure you have returned the two people you'd like to be in a class with next year by Thursday 7th May at the latest, to the e-mail address admissions@nyewoodinf.co.uk
For more information about this, please go to the 'Letters' section on the website and find the 'Y2 Transition Letter May 2020'
Today's learning is below...
READING
This week in reading we will be working on the Super Six Skill of summarising. Read the story again. Find a happy part of the story and summarise it in three sentences. You can write these down or tell your grown-up. You could always draw a picture too!
https://www.booktrust.org.uk/books-and-reading/have-some-fun/storybooks-and-games/oh-no-george/
WRITING
The purpose of our writing is to re-write a familiar story with our own twist to it!
Continue to use your plans to write your very own version of your story! Use the skills you developed last week (sentence starters, adjectives, co-ordinations/sub-ordinations) to help you make your sentences exciting!
MATHEMATICS
This week in mathematics we are learning about money. Today you need to make a shop. Choose some objects from around your home (check with your adult first) and give them a price label.
Blue- Give all of your objects and amount of 20p or less.
Yellow- Give all of your objects and amount of 50p or less.
Red- Give all of your objects and amount of £1 or less.
Now using some coins (you may need to make some pretend coins if you don't have much change at home) try to buy one of your objects. You need to make the amount on the price label using the coins you have.
You will be using your shop again tomorrow!
TOPIC
Today you will need to use the internet to find a picture of a country outside of Europe (you can use the same country as yesterday). Then find a picture of the UK. Look at the human features of each country (these are features that people have made like buildings and roads). What do you notice that is the same? What is different?
TODAY'S FITNESS CHALLENGE
Can you join Oti Mabuse with her dance challenge today?