Nyewood CE
Infant School
Smiling, Caring and Learning Together on a Journey with God
Friday 27th March 2020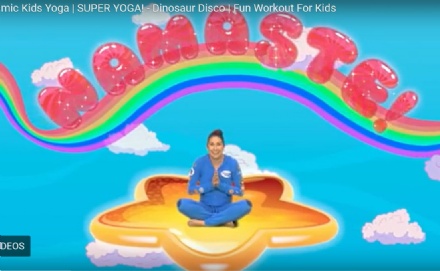 READING
In reading this week we will be focussing on the super six skill of Questioning. Using the book you read yesterday, have a go at answering this question:
What would you like to know more about, about this book? Write five of your own questions.
WRITING
At the moment in writing we will be focussing on writing letters. Today we will be planning our letters. Think about these questions and write down your answers:
Who are you writing your letter to?
What are you going to tell them?
Why are you writing your letter?
Which sentence starters will you use?
Which joining words would you like to use?
If you would like, you could write your letter for us at school! We would love to hear about everything you have been doing.
MATHEMATICS
In mathematics today, we would like you to play the games below to practise recognising and making symmetrical patterns and pictures. To be symmetrical the picture or pattern needs to be the same on both sides of the line. The activities below are at three levels, pick the level that you think is best for you.
https://www.topmarks.co.uk/symmetry/symmetry-matching
https://www.topmarks.co.uk/symmetry/symmetry-sorting
Blue - Can you find things that are symmetrical in your house or garden? Talk to your adult about what is the same. Can you use a mirror to check?
Yellow - Using the colouring pencils in your pack and some of your squared paper, make a symmetrical pattern or picture. Check it using a mirror.
Red - Can you draw picture that is symmetrical using plain paper? Which capital letters are symmetrical? Make a list.
TOPIC
Today's topic lesson is about physical development.
Can you find a sensible space at home or garden to perform some yoga. Use the link below to find some fun and imaginative yoga clips. Remember to think about your balance and to challenge your flexibility!
https://www.cosmickids.com/category/watch/?duration=short&changed=duration