Nyewood CE
Infant School
Smiling, Caring and Learning Together on a Journey with God
Woodland Wednesday Thursday!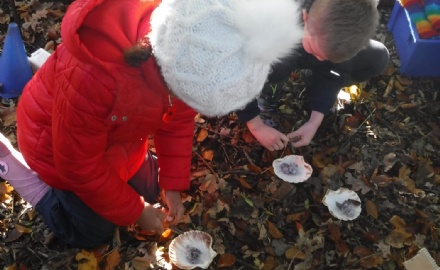 The children loved Woodland Wednesday on Thursday! They all had a go at fire lighting and lots of them managed to light it. We also put the rafts the children made last time into the water. We discussed why the rafts were floating and talked about the materials we used to make them.
The Family Trees are incredible, thank you. The children have loved talking about them and explaining who is in their family to the rest of the class.