Nyewood CE
Infant School
Smiling, Caring and Learning Together on a Journey with God
A message from Mrs Slingo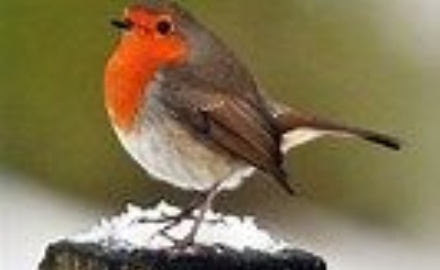 Hello Chestnuts,
Hope you are all keeping safe, I am looking forward to seeing all your smiles when I can. I hear that you have been completing some great learning, whoop whoop!
In school this week I have enjoyed going out looking and learning about the birds. We have seen a few robins, crows, lots of seagulls and pigeons. I wonder if you have seen any other birds?
I also liked learning about a diary and looking at fractions in maths. Next week I am looking forward to writing using our plans from this week and learning about position and turns in maths. If you have any good news to share please send us a message.
Here is a joke for you.
What do you call a dinosaur with one eye? Doyouthinkhesaurus!!
Take care, Mrs Slingo