Nyewood CE
Infant School
Smiling, Caring and Learning Together on a Journey with God
You are all amazing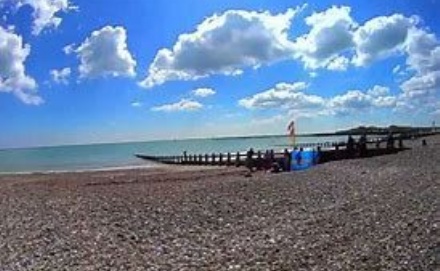 Hello Chestnuts.
Well that is the end of our 6 week term. 6 weeks when most of you have been learning from home. I am amazed by your fantastic work. I have loved seeing your work, I have printed it off and put it in your books. When you come back we can share all your fantastic work together.
I really miss us all being together as a Chestnut family. I miss your smiley faces, I miss your laughs when I read a funny class and I definitely miss your whoop whoop with Mrs Slingo when we have the whole class in school.
Have a well deserved break this half term. Spend the time with your family, play games, go for walks, do lots of baking!!
Miss you all, take care Mrs Burgess