Nyewood CE
Infant School
Smiling, Caring and Learning Together on a Journey with God
Exploring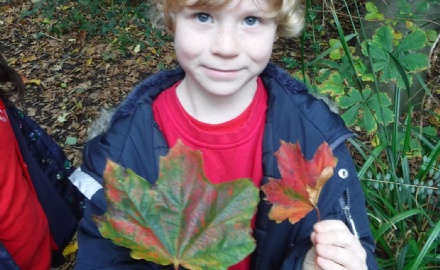 We have had a great week back at school. The children have settled back into school life and are ready to learn. On Wednesday we went exploring in the Woodland. The children found lots of minibeasts including worms and spiders. They found huge, colourful leaves and spider webs. The children were great at remembering our rules in the Woodland area and we had a lovely time in there.
This week the children have been learning about 2d shapes. They can name them and say how many corners and sides each shape has. Next week we are going to be learning about 3d shapes.
In Writing we have been writing up our own non-fiction book about worms. Ask your child if they included a contents page, index and glossary.