Nyewood CE
Infant School
Smiling, Caring and Learning Together on a Journey with God
Wonderdome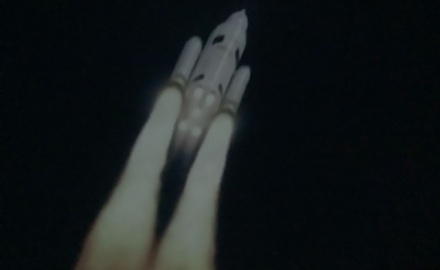 The children loved The Wonderdome visit on Monday. We got to experience what it would be like if they went up in Space! We saw the planets up close and learnt what they are made of.
We have continued to learn about Space this week, learning facts about astronauts and what they do in the International Space Station. Ask your child some space facts.
This week we have also learnt about multiplication and how to work out number sentences using arrays.