Nyewood CE
Infant School
Smiling, Caring and Learning Together on a Journey with God
Geography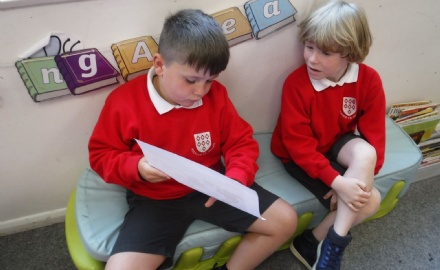 This week the children enjoyed learning about the names of continents and oceans. They played a game to see if they could remember where they were. The children also learnt a song about the continents which helped them learn it.
In writing we have been talking about our time at Nyewood and our memories. We have shared lots of happy memories which was so nice.
In RE we have started a new topic. We are learning about Judaism which the children were very excited about. They will learn new words linked to the topic each week.