Nyewood CE
Infant School
Smiling, Caring and Learning Together on a Journey with God
Crab Football and Geography
Thank you to everyone that came to our Harvest Service at Church on Monday. The children did a really great job performing our acrostic poem.
It was great of an Apple Class member to share a story with the rest of the class this week from a magazine from home. Have you got any short stories you would like to read to the class next week?
In writing this week we have been perfecting our capital letter and full stop skills. The children have really listened to their next steps and it has been lovely to see their writing develop. Some of us even began using co-ordinations to extend our sentences such as 'and', 'but' and 'because'!
Our curriculum lessons this week were geography based. We went and explored to school environment looking for human and physical features. Then we compared the features between the country and the city!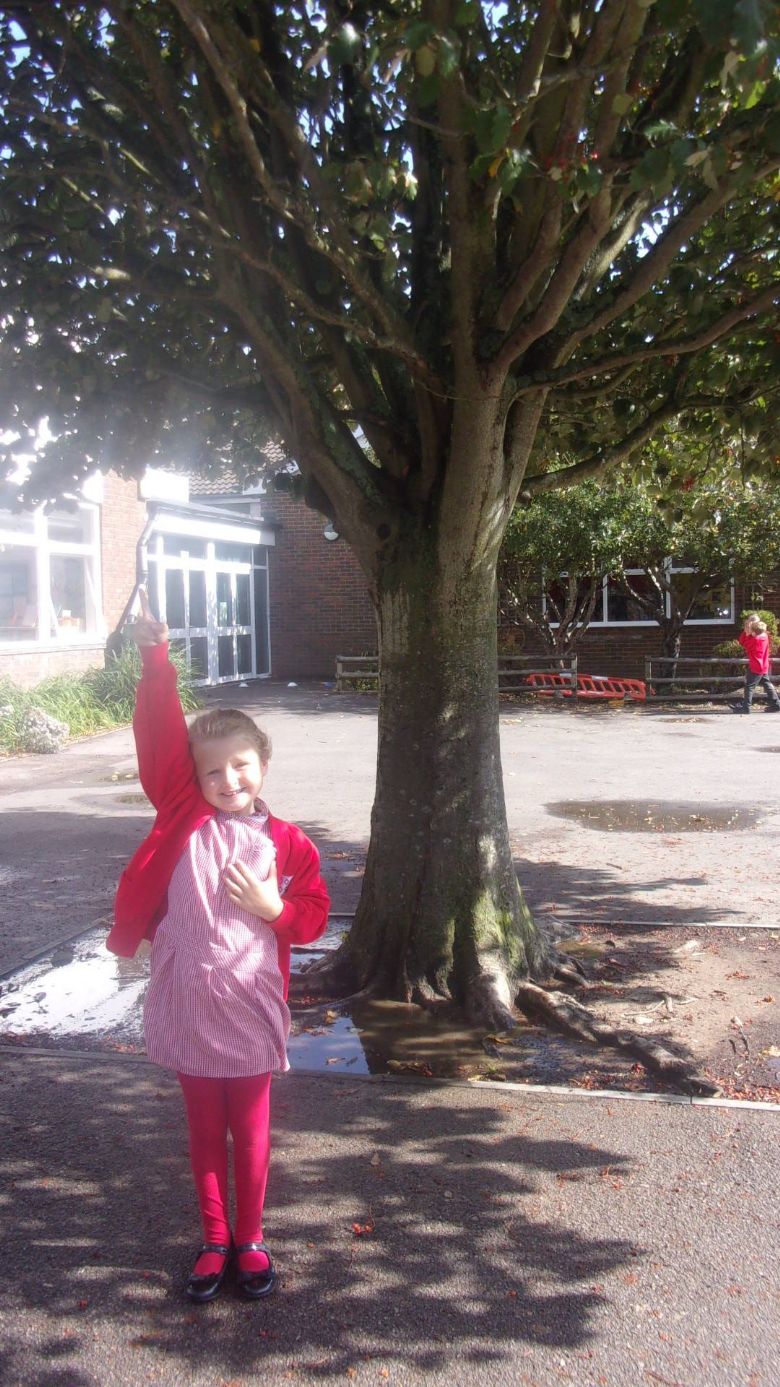 Friday's football session was inside this week so we learnt how to play crab football which was really fun.