Nyewood CE
Infant School
Smiling, Caring and Learning Together on a Journey with God
Planting and Growing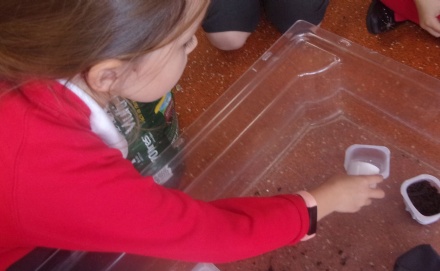 We started the week off by planting our beans, following the experiment we planned to see what makes a healthy plant. We all got a go at helping create the experiment. Nothing has grown just yet!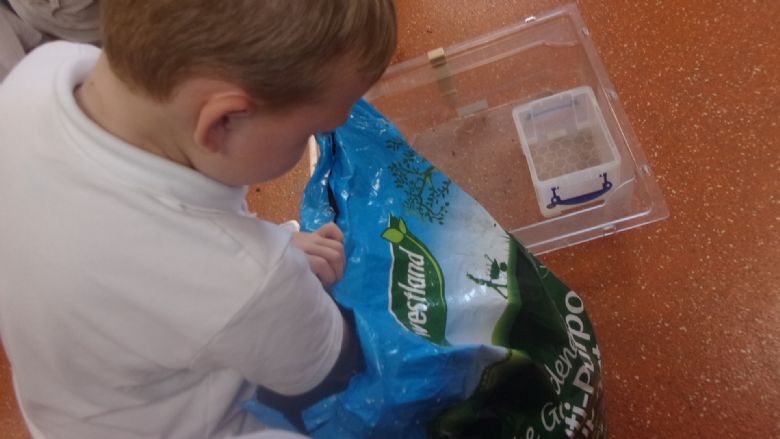 During Mathematics, we focused on subtraction, understanding that when we subtract the number gets smaller!
In Writing lessons we began to plan our very only stories, similar to 'Stanley's Stick'. Miss Rice was very impressed with our imagination! We will be using our plans to write our stories up next week.
We have also been making connections in our reading lessons. Can you make any connections with the books you are reading at home?
Have a lovely weekend!