Nyewood CE
Infant School
Smiling, Caring and Learning Together on a Journey with God
The end of the first half term!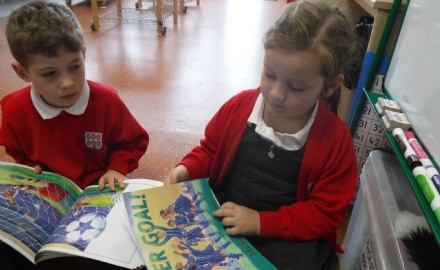 What a lovely term it has been. In Apple Class we have all had a great term settling in and getting to know each other.
On Monday we had Saltwater Creations come and visit us. They taught us that it is great to always try new things and give things a go even if we are a little afraid, just like 'Have a Go Harry'; one of our growth mindset characters! Juliet that came to see us overcame her fear of surfing so we got to have a go on her surfboard. Then we decorated stones for ourselves or others with positive messages on! I wonder who will be able to find some more decorated pebbles on the beach?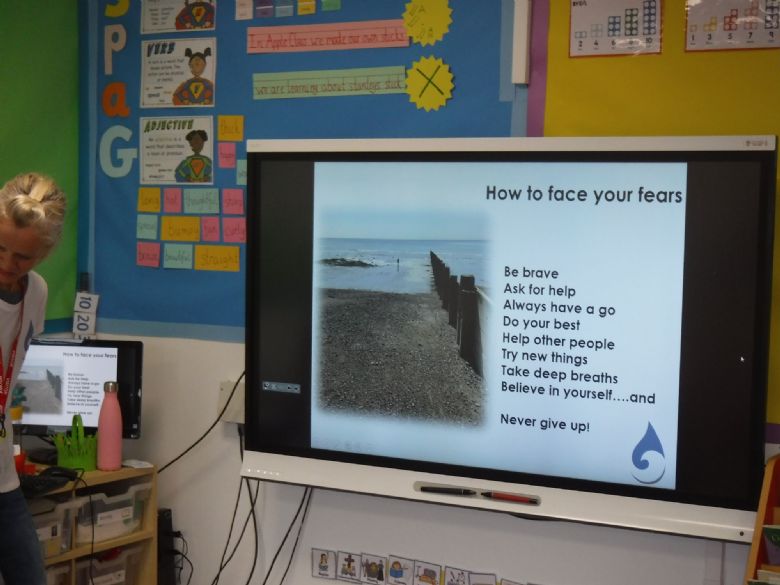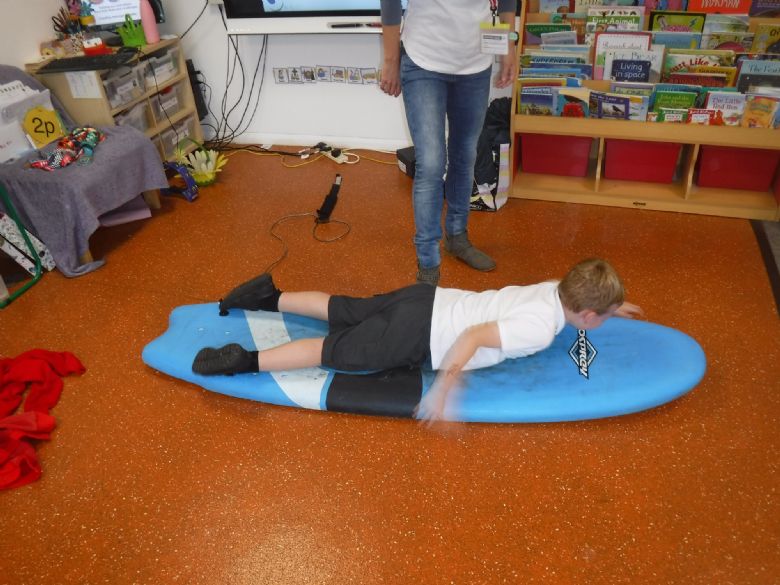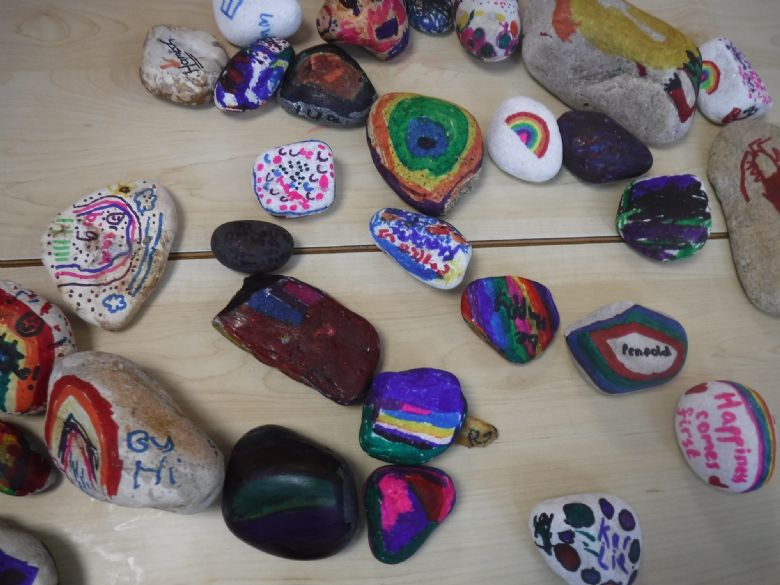 This week we have been learning about money in Mathematics. We have learnt about all the coins and have even added some together to make different totals.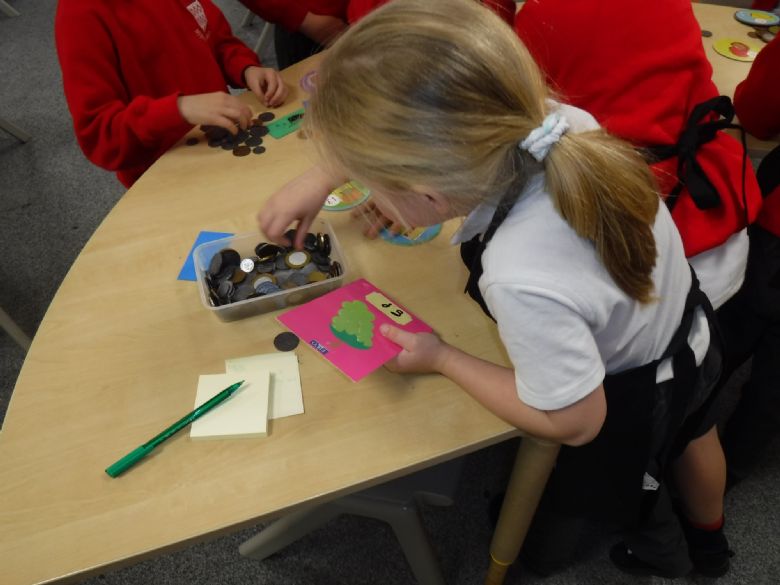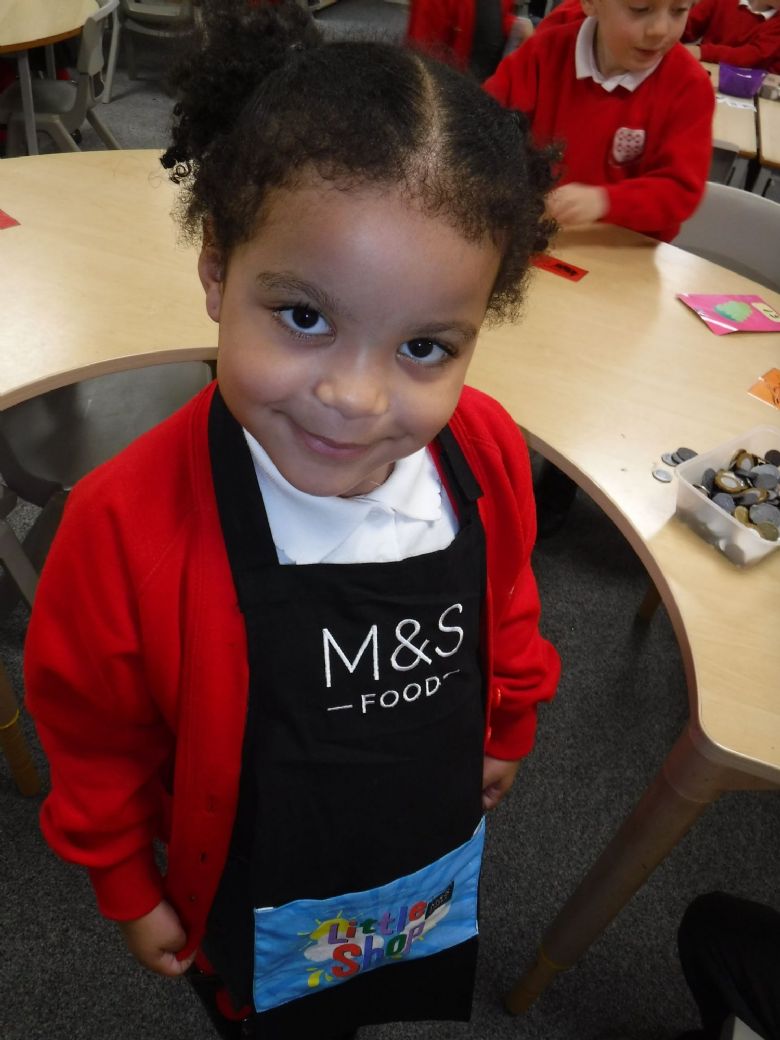 In reading we have enjoyed asking and answering a range of different questions. Some of us have used these to have and develop great discussions on particular texts. It has been lovely to see children bouncing their ideas and opinions off of each other.
All the adults in Apple Class wish all the Apple Class families a happy half term.
Please remember that Monday is fancy dress at school as we will be taking off our new topic. We will also have PE on Monday so don't forget PE kits! See you on the 4th!