Nyewood CE
Infant School
Smiling, Caring and Learning Together on a Journey with God
What have we been doing this week?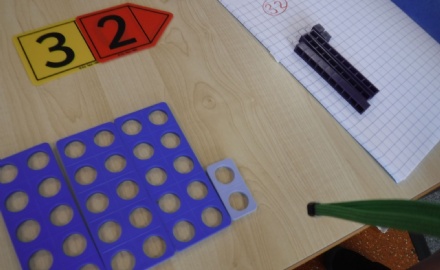 We have been working really hard this week in Apple class. Look below to find out what we have been doing...
In Maths we have been making numbers using objects such as Numicon and deinnes. Some of us have been using part whole models to show how many tens and ones there are in different numbers.
We have been writing sentences using words to describe emotions and the word 'because'. Lots of children wrote a fantastic sentence, using a capital letter, finger spaces and a full stop.
In RE, we have been getting to know the Creation story and learning the order of the events. We have also been finding out about Noah's Ark and the promise made by God.
In PE we had great fun practising rolling a ball to hit a target. Some of us need a little more practise at this skill...
We have enjoyed talking about our morning and bedtime routines and the choices we make in PSED.