Nyewood CE
Infant School
Smiling, Caring and Learning Together on a Journey with God
Adjectives, adding and a famous nurse...
We have been learning how to make our sentences more interesting by adding adjectives this week. We had great fun putting two adjectives together to make expanded noun phrases such as: "I have brown, curly hair".
In Maths we have been busy practising our adding skills, using a variety of resources to help us to count. Lots of us enjoyed using the outside space to write our number sentences on the playground with chalk.
We have also practised using deinnes, bead strings and numicon to add two numbers together. Lots of us wrote number sentences too.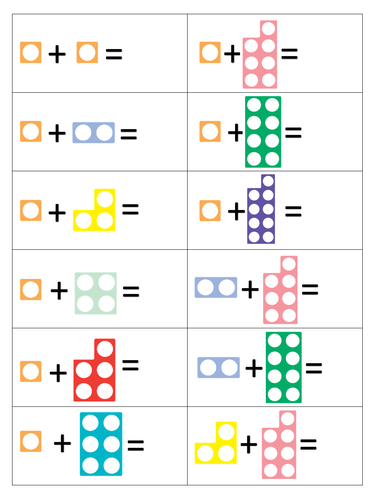 In History this week we have been learning about Florence Nightingale and events from her life. We made timelines to show the order of these events and used historical terms, such as long ago, in the past, next and after that to talk about them. We also thought about our own lives and the changes that have happened to us and some of the things we have at home such as TV's and computers.