Nyewood CE
Infant School
Smiling, Caring and Learning Together on a Journey with God
Subtraction, sketching and Trust...
Another busy week in Apple class. I can't quite believe we are nearly at half term already...read on to find out more about what we have been doing this week.
Our week began with learning about the - symbol in Maths. We have been practising hard this week to improve our skills in subtracting one number from another and to write the matching calculation.
Our Independent Learning time has given us lots of oppourtunities to consolidate and practise our skills.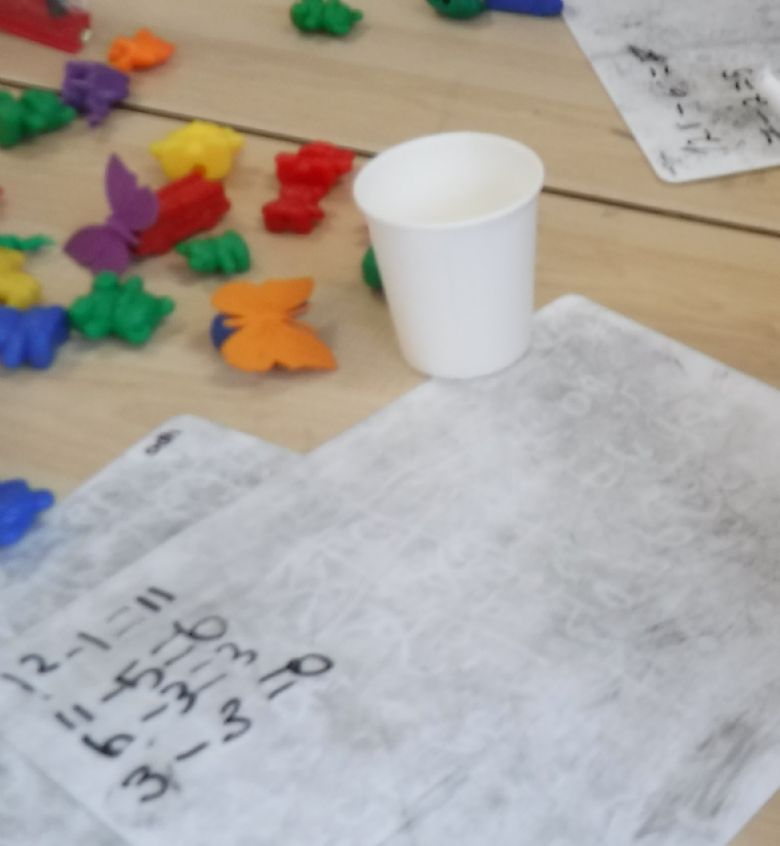 In Writing, we have been busy planning a letter about ourselves to Miss Wells to demonstrate our learning from across the half term. We are planning on putting our letters together in a class book when they are finished.
In Art this week we have been using our pencils to create different sketching techniques, ready for our portrait work next week.

In RE, we have started to learn about "Why Good Deeds are important to Jewish people". More on this to follow next week!
In our class Worships this week we have looked at the story of Abraham and how he was asked to "trust the word of God". We talked about what trust means and who we can trust in our lives, as well as why trust is important.