Nyewood CE
Infant School
Smiling, Caring and Learning Together on a Journey with God
Woodland Wednesday, using sketching skills and number bonds.
It's been another very busy and productive week in Apple class.
In Writing, we have been busy using our plan to help us write letters about ourselves to Miss Wells to tell her about what we like and dislike.
In Maths, we have been practising our number bonds to make 10 and then using these to help us work out bonds to 20 and beyond!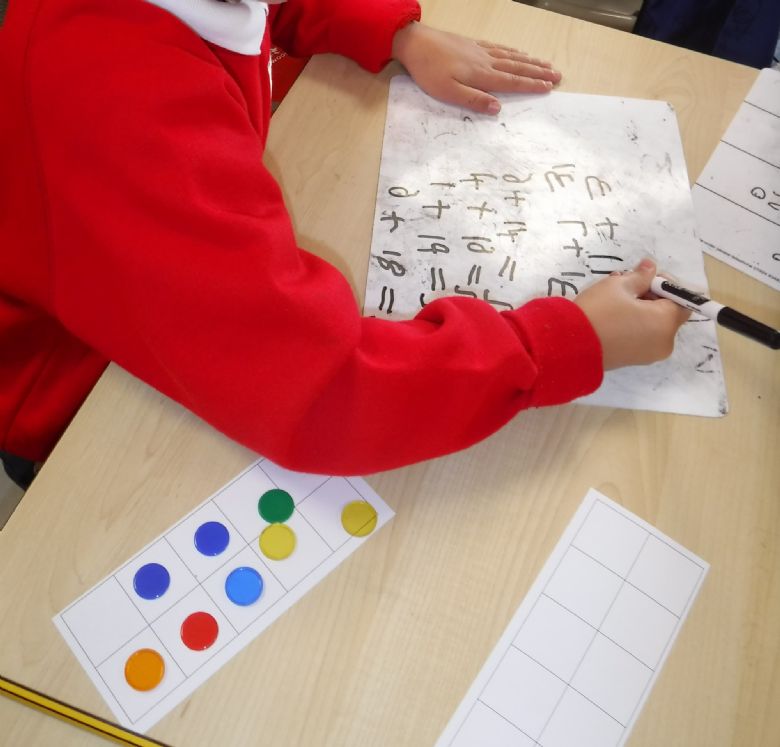 We found out that we can see a pattern when we start with 9+1=10 or 19+1=20. Ask us to tell you about it at home.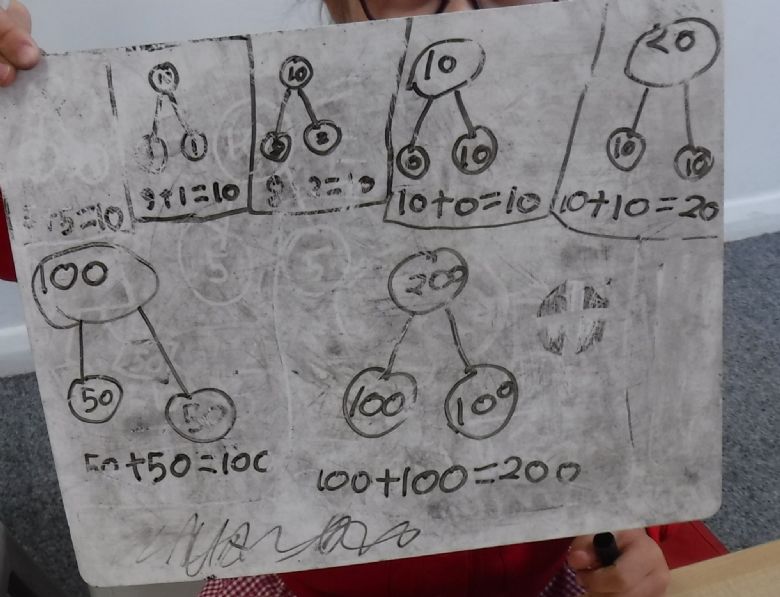 On Wednesday this week we enjoyed our second Woodland Wednesday. We looked for insects and spotted signs of Autumn in the trees and plants around us.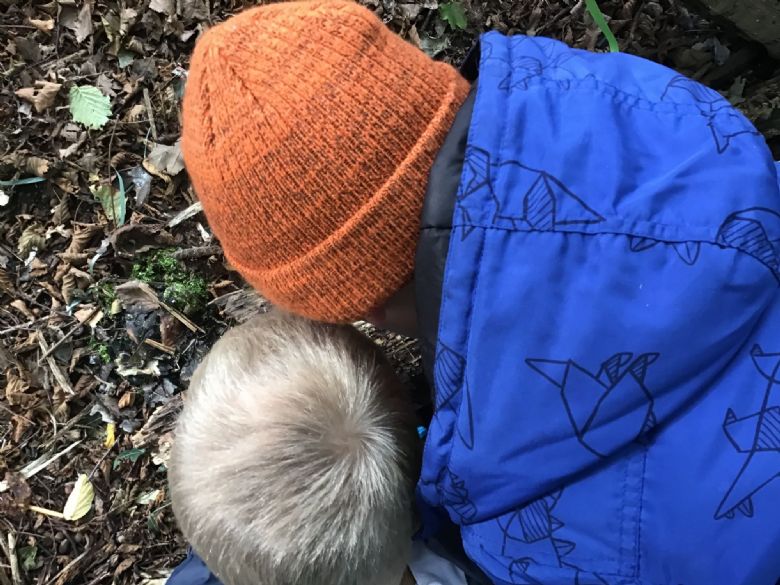 On Thursday afternoon, with Mrs Sheppard we had great fun using our sketching skills to complete a self portrait. We had to draw half of our face, using line, shape and shading techniques.
Just a quick reminder that if the children would like to make a family tree as their Take Home Task, we would love to see them in school by 6th November 2020. Many thanks, Mrs Lawlor