Nyewood CE
Infant School
Smiling, Caring and Learning Together on a Journey with God
Story mountains, 3D shapes and what will happen next?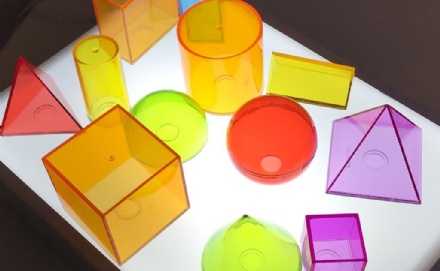 We have been really busy this week in Apple class. Read on to find out more about what we have been learning...
In Writing we have been building our own stories, based on The Story Machine. We have had great fun, thinking about what kinds of machine we could have in our story. There are burger machines, a unicorn machine, a football machine and even an electricity machine!
We are using our plans to write our stories next week, so look forward to sharing some of them here!
In Maths we have been practising naming 2D and 3D shapes and describing them using their properties. We are now really good at talking about how many corners and edges or faces and vertices different shapes have...ask us to tell you about it at home.
In Science this week we have continued to learn about animals and how they survive. We used our knowledge to group the animals according to their similarities. We all had different ideas about how we could group them.
Have a lovely weekend and we will see you next week!
From Apple Class.