Nyewood CE
Infant School
Smiling, Caring and Learning Together on a Journey with God
Dance and wormeries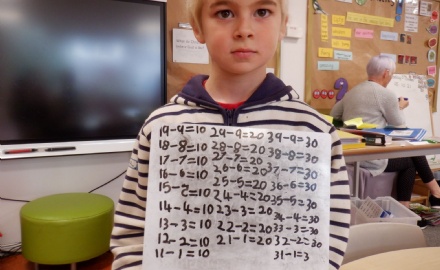 We have been busy learning our class dance and making homes for worms.
We have been exploring our nature area this week and hunting for insects of all kinds. We found lots of woodlice, slugs and spiders. Some of us were lucky enough to find a centipede and hold it. We tried to count its legs but it was so wriggly!
In Maths, we have been practising subtraction using numicon and diennes. We are good at recording our number sentences now using the correct symbols.
In Geography, we have been exploring a map of the local area and naming different features of human geography.
Have a happy weekend!