Nyewood CE
Infant School
Smiling, Caring and Learning Together on a Journey with God
Technology
Before we tell you what we have been up to this week, we could still do with a couple more helpers on our local trip in a few weeks time, if you can help please come and speak to Miss Rice. Thank you!
This week we have spent our time retelling the story of Pumpkin Soup in our own words! We have been using the skills we have learnt to do this such as capital letters, finger spaces and full stops. We also made sure we sounded our words out slowly and used the resources in the room to help us. Some of us were challenged to use question marks and exclamation marks too!
In mathematics, we looked at numbers and which were greater or less than another number. In Year 2 we used the symbols to show this; < > =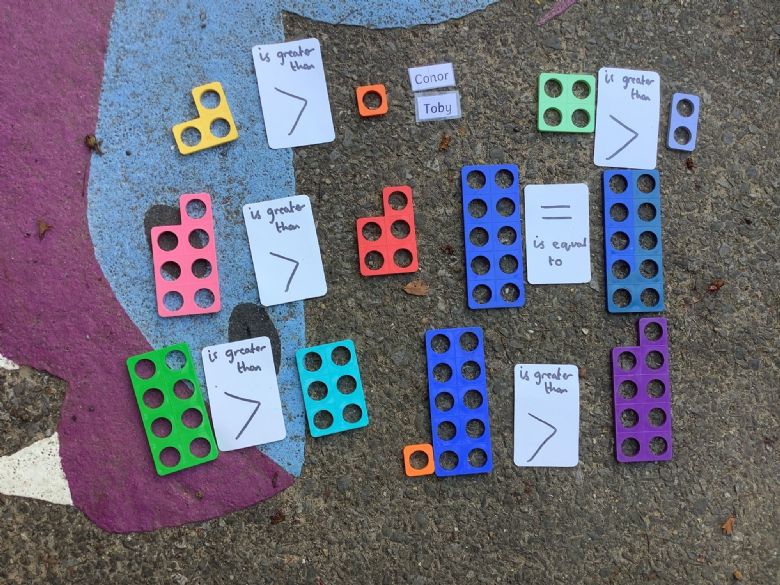 One of the most exciting lessons this week was when we explored technology. We discussed what technology was and what we had in our homes. We also looked at what we used in school too! Some of us took thins learning further and explored technology used beyond school! We also got to have a go using some different technologies through real life and role play!