Nyewood CE
Infant School
Smiling, Caring and Learning Together on a Journey with God
Walking and Woodland
We have had a great week this week, particularly on Wednesday when we took a local walk during the morning, and then had a woodland session in the afternoon!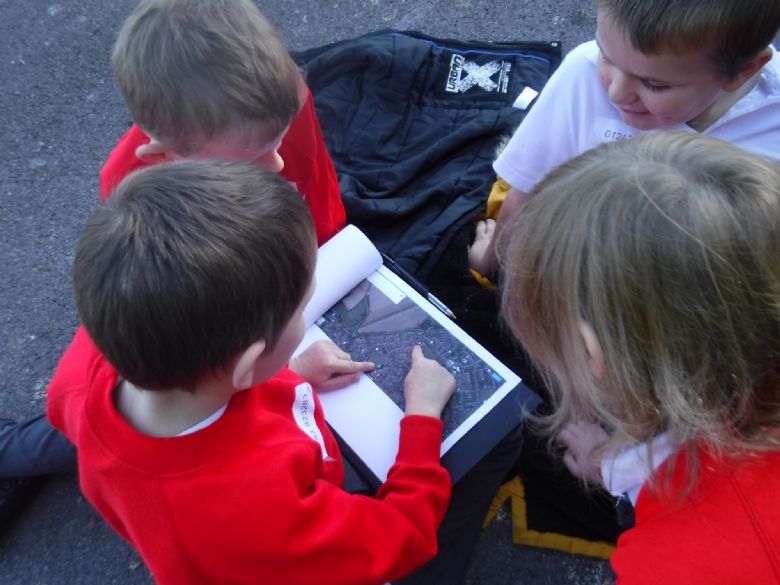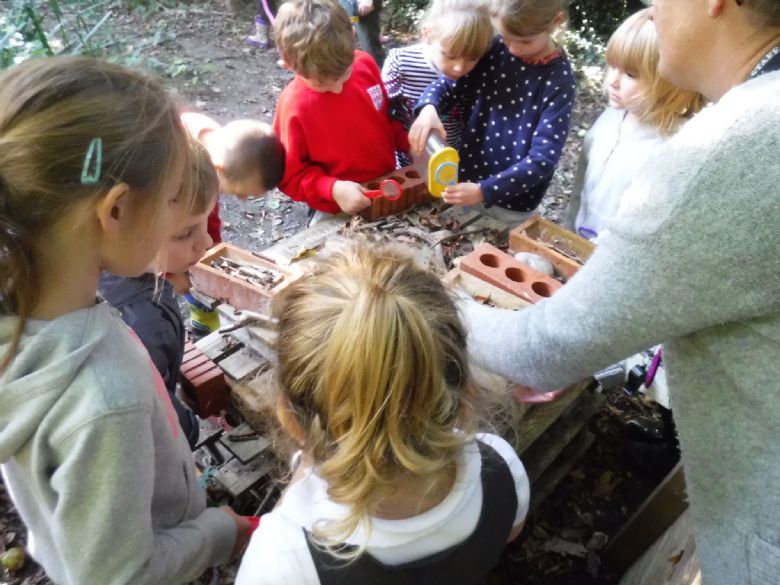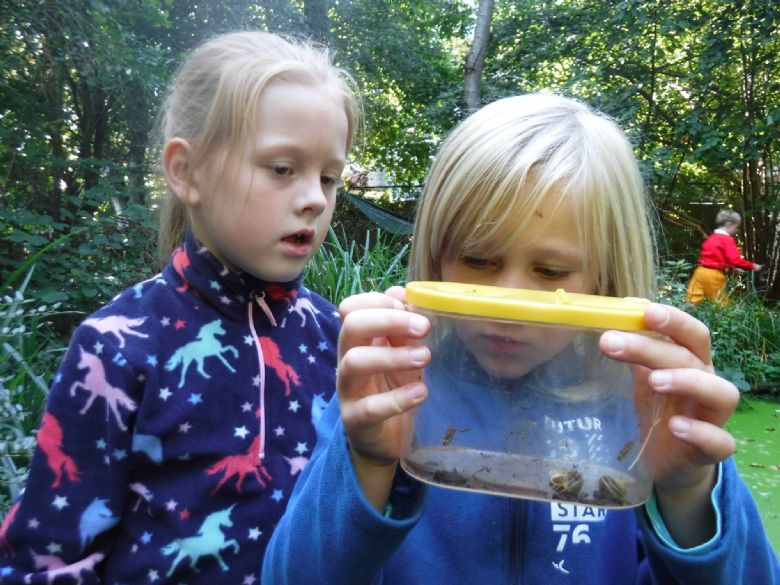 On our walk we looked at the different human and physical features in our local environment. We saw lots, giving us lots of data to turn into a bar chart!
In Science this week we launched our topic all about plants. We did a bit of investigation and demonstrated what we already knew.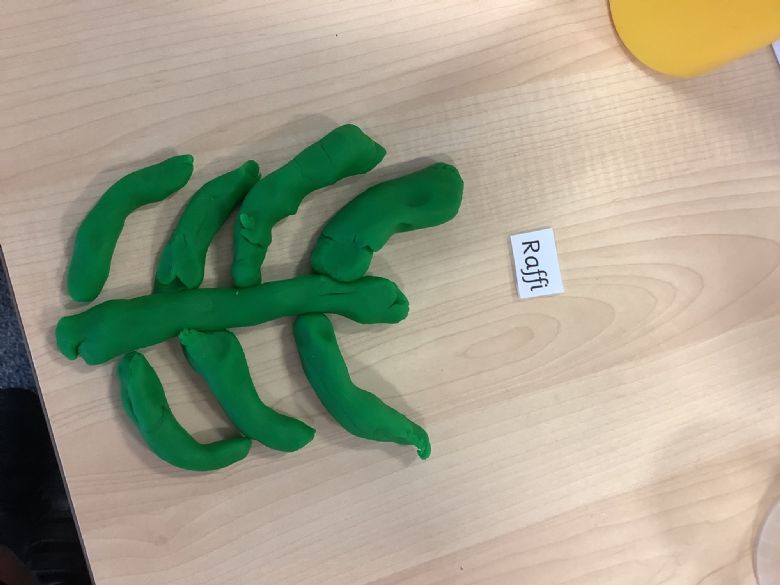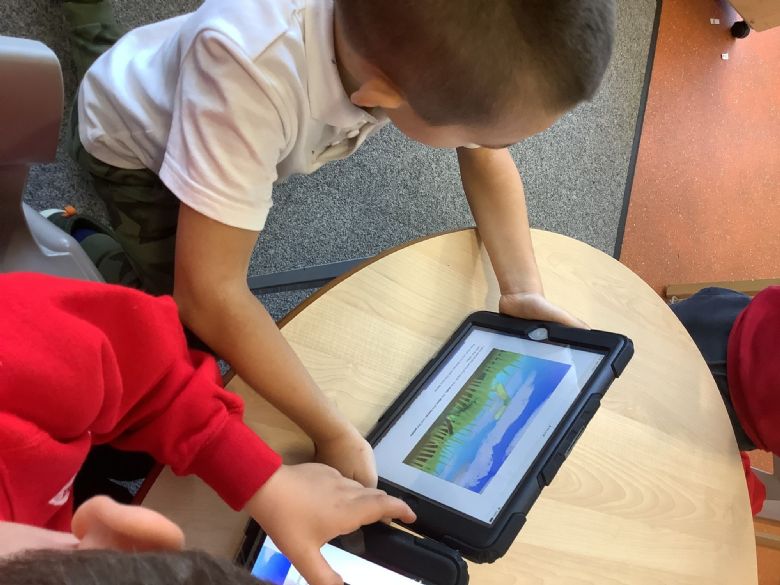 Mathematics got us thinking about subtraction. We learnt that the number gets smaller when we subtract.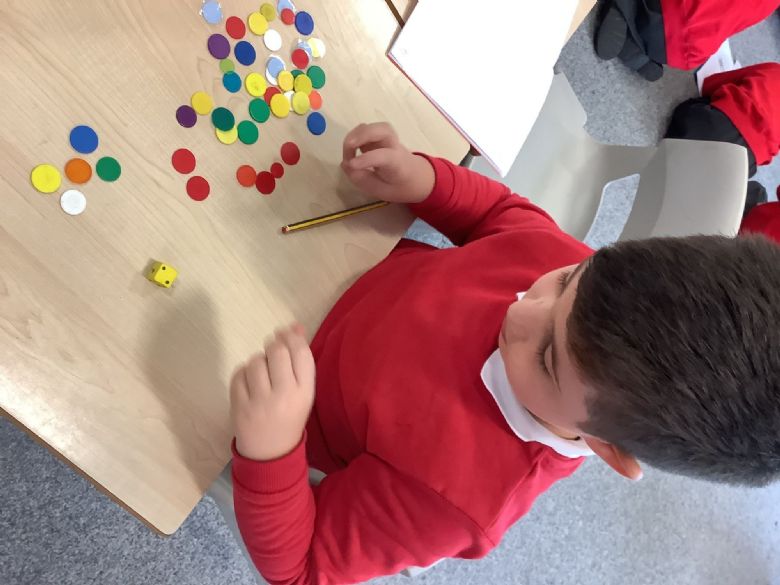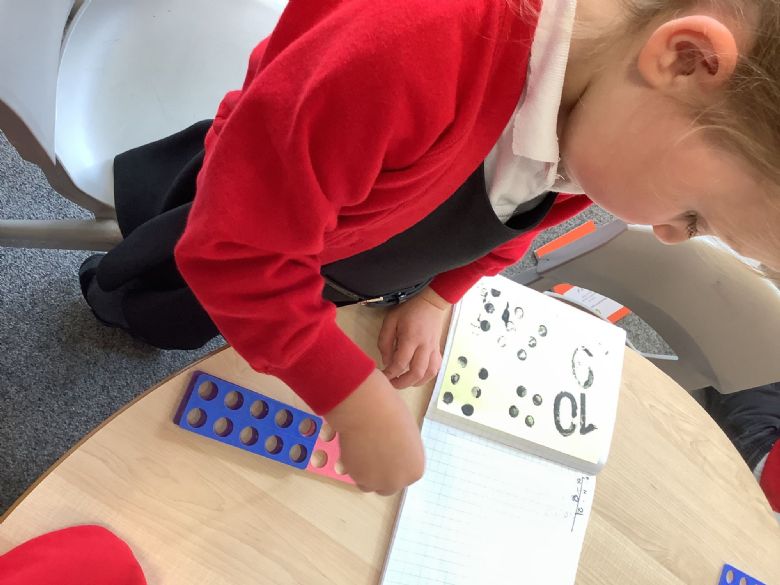 In writing we have worked hard to make sure we are continuing to use capital letters, finger spaces and full stops. Some of us were challenged to extend our sentences using 'and' and 'because' too.