Nyewood CE
Infant School
Smiling, Caring and Learning Together on a Journey with God
Lots of Maths!
This week we have continued our learning about space by investigating Neil Armstrong. First we created some questions we would like to find out about him and his trip to the moon. Then we completed some research to answer our own questions!
"He went with someone called Buzz."
"You can't hear anything in space!"
"It is very dark in space."
"He was the first man to walk on the moon."
"He left an American flag on the moon."
In Mathematics we learnt all about multiplication through grouping and arrays! We were very good at understanding this. We also began exploring division which we will continue next week.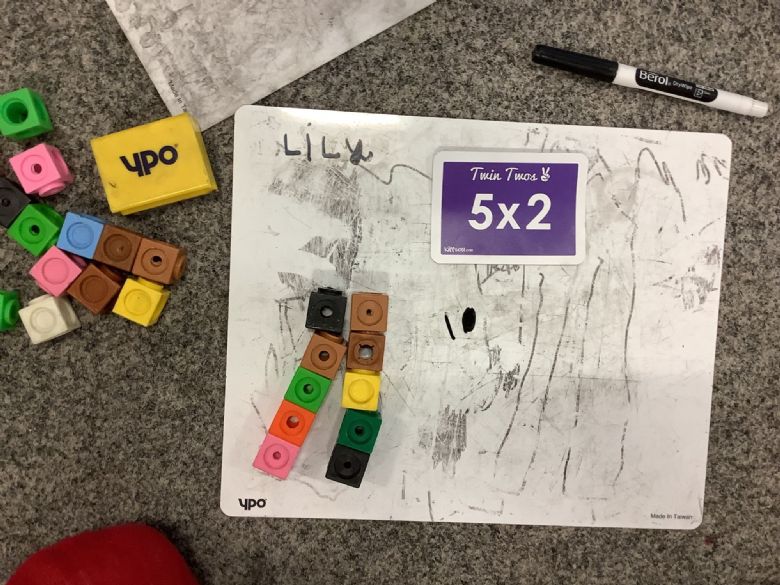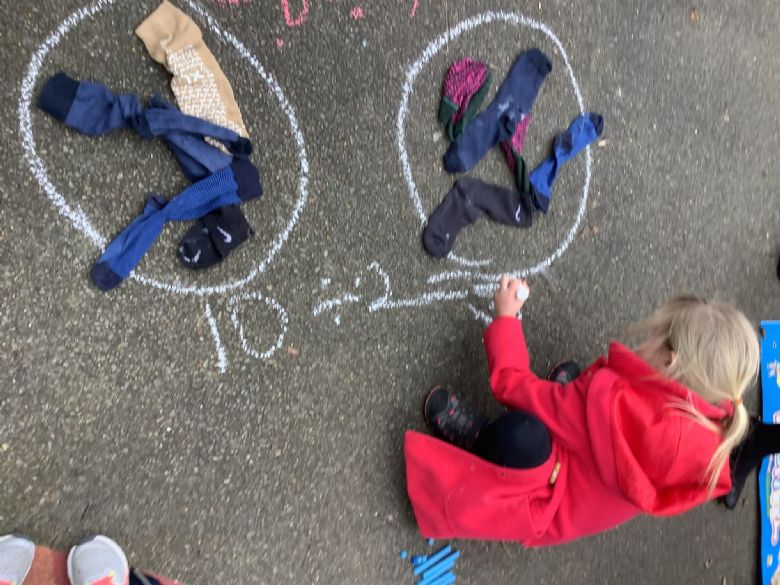 Writing lessons helped us learn about speech and the use of speech marks. We learnt these only go around the words that the character is saying. Some of us worked on some spelling rules too.