Nyewood CE
Infant School
Smiling, Caring and Learning Together on a Journey with God
Adverts and Noise!
This week we continued our learning about space but began learning about a different form of writing. We explored persuasive adverts as we are going to be writing leaflets or posters advertising a trip to the moon! We loved exploring different leaflets and planning these!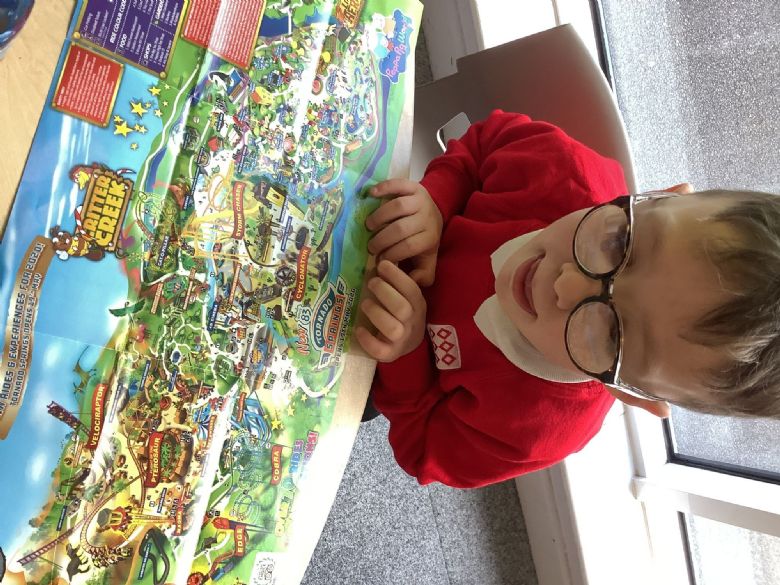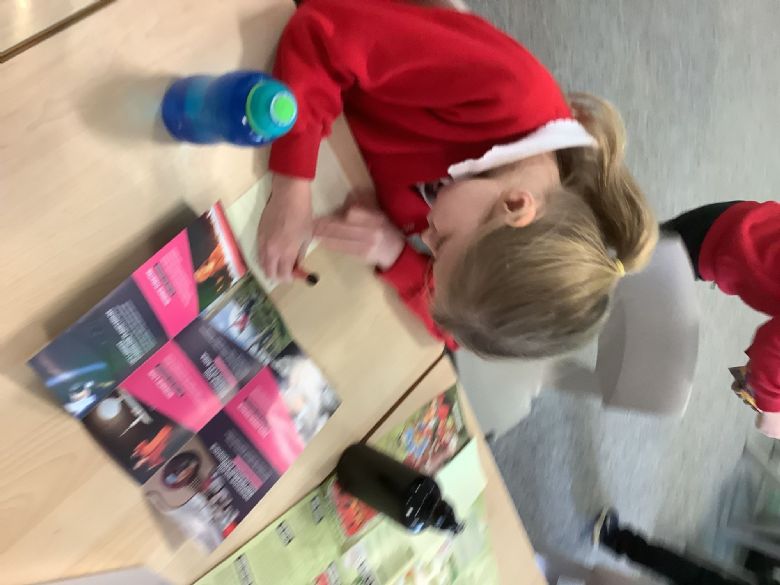 With Mrs Summers this week we began our learning in Music. We looked at live and recorded music and also explored tuned and untuned instruments! We had great fun!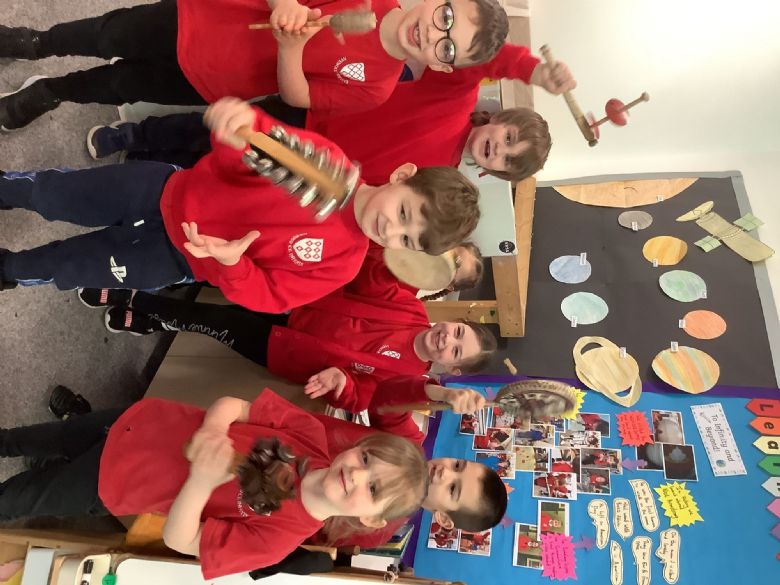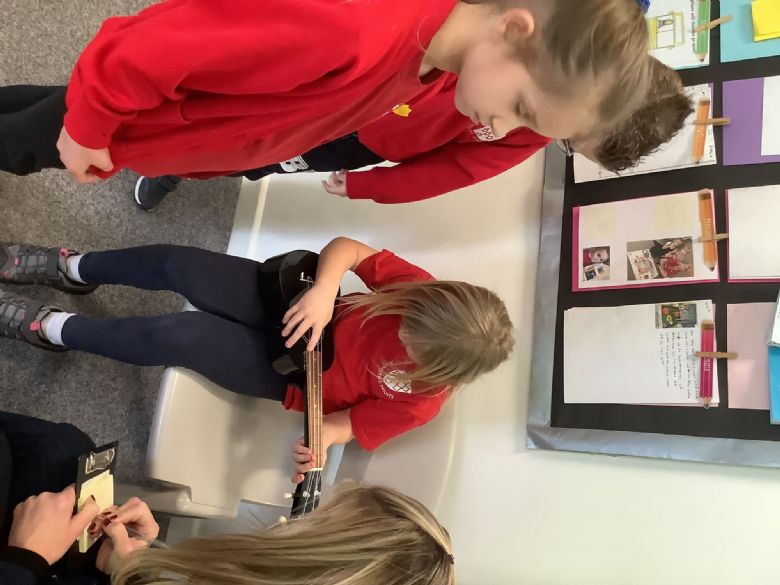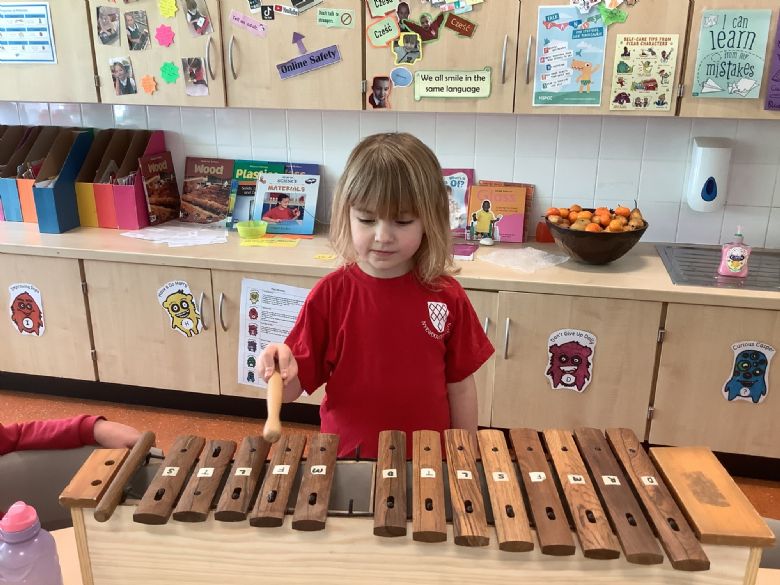 As well as this we enjoyed reading this week, exploring some new activities the reading corner and reading a variety of different texts.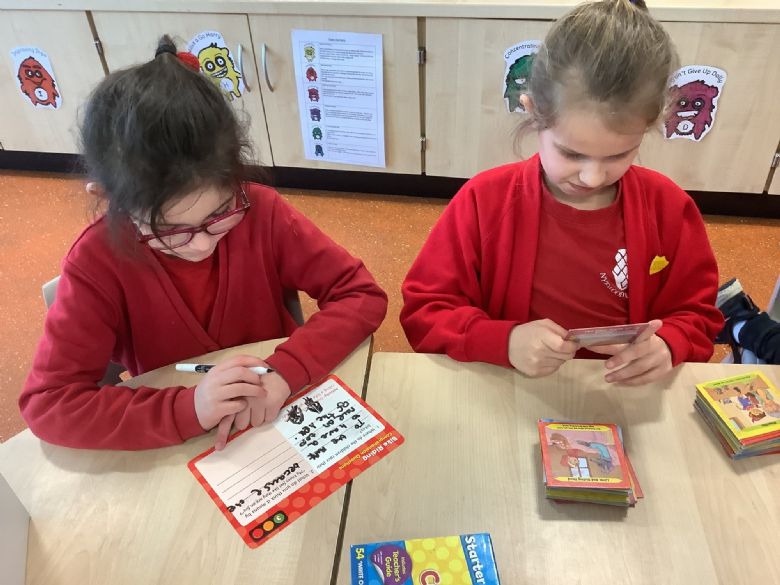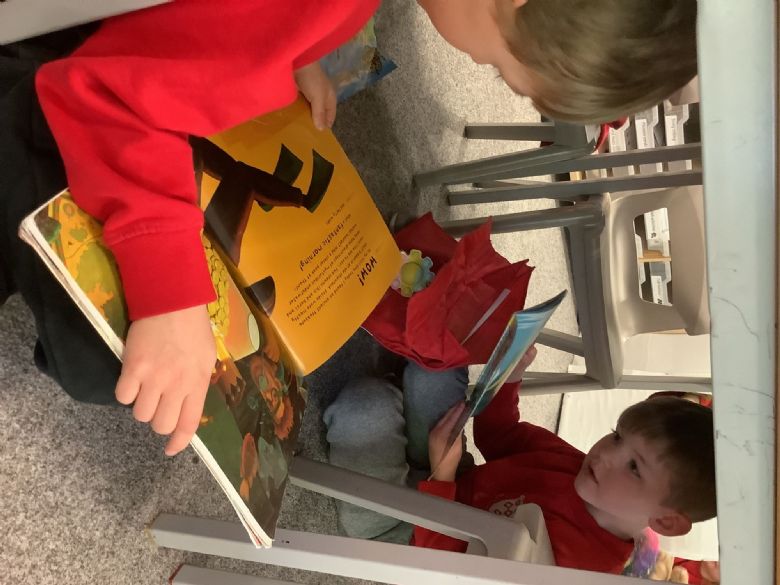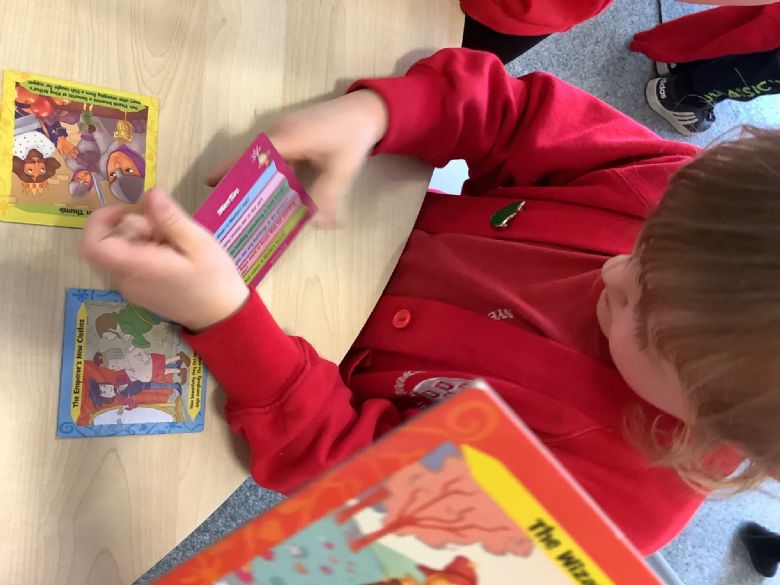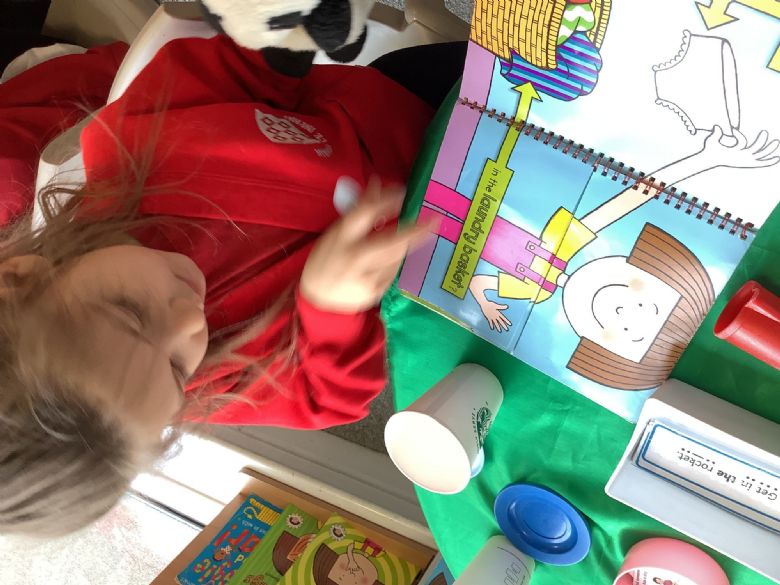 Next week is Woodland Wednesday for Sycamore class, so please ensure you come to school on Wednesday with a bag of clothes suitable for the woodland area.