Nyewood CE
Infant School
Smiling, Caring and Learning Together on a Journey with God
People that help us
This week in our PSED lessons we focused on the people that help us from day to day.
"Police help us from the bad guys and making good choices."
"Scientists make medicines to keep us safe from Cornona Virus."
"Mummy keeps me safe at home."
"The teachers at school keep us safe at school and help us learn new things."
In Mathematics we learnt about fractions! We found fractions of shapes and numbers. I wonder if you can cut something like a pizza or cake in halves or quarters this weekend?
Perhaps you'd like to play one of these games too...
Fractions and Decimals Maths Games (topmarks.co.uk)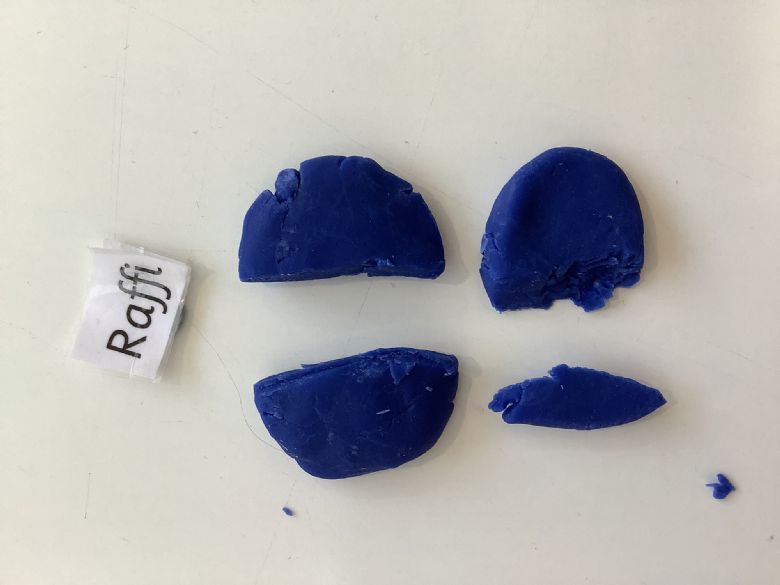 In Writing we continued to work on our core skills. Some of us extended our sentences using joining words such as and, but and because. Some of us learnt about singulars and plurals, AND apostrophes too!
"Apostrophes are when something belongs to a person like Miss Rice's dress."
"Apostrophes also go when you turn two words into one like don't instead of do not."
Music lessons helped us learn how music can be made from anything!

We also connected music and sounds to feelings too.