Nyewood CE
Infant School
Smiling, Caring and Learning Together on a Journey with God
Patterns and Turns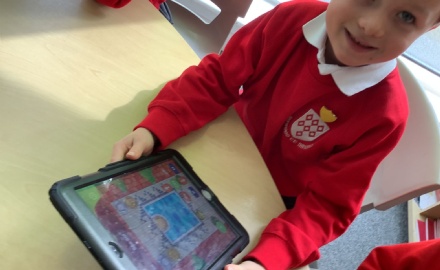 In Mathematics this week we explored repeated patterns. We challenged ourselves by adding in more shapes and colours to our patterns. We also explored quarter turns, half turns and whole turns using our knowledge of fractions to help us. We also learnt about left and right and clockwise and anti-clockwise!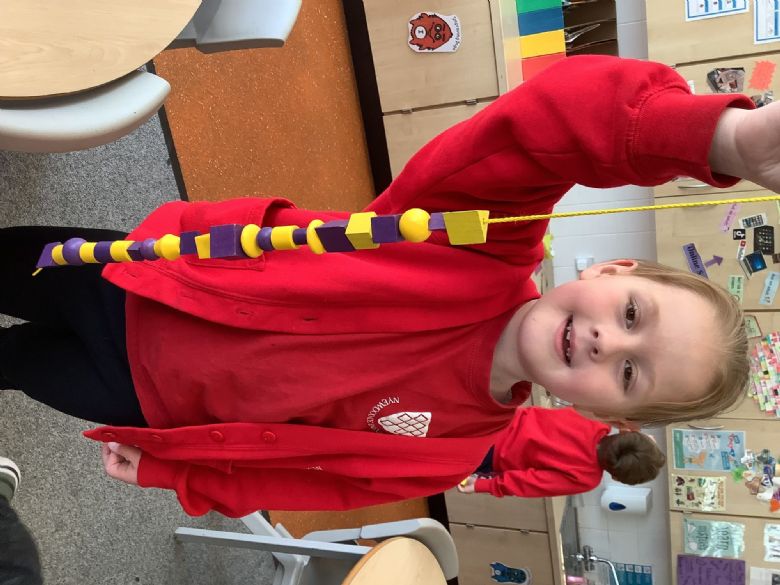 In PSED we learnt all about our digital footprints. This is a trail of the websites we visit and things we do online. Everything we do stays online forever, even if we delete it so we need to make sure we are always kind online and do the right thing.
Writing lessons supported us in planning and beginning to write a diary entry from the point of view of a disciple. We thought carefully about the events in the Easter story and the feelings involved too.