Nyewood CE
Infant School
Smiling, Caring and Learning Together on a Journey with God
Our World
In Geography at the moment we have been learning about the world. Last week we looked at the United Kingdom and this week we explored different continents and the seas around them. We also looked at the equator using a balloon and learnt where the hotter countries in the world are.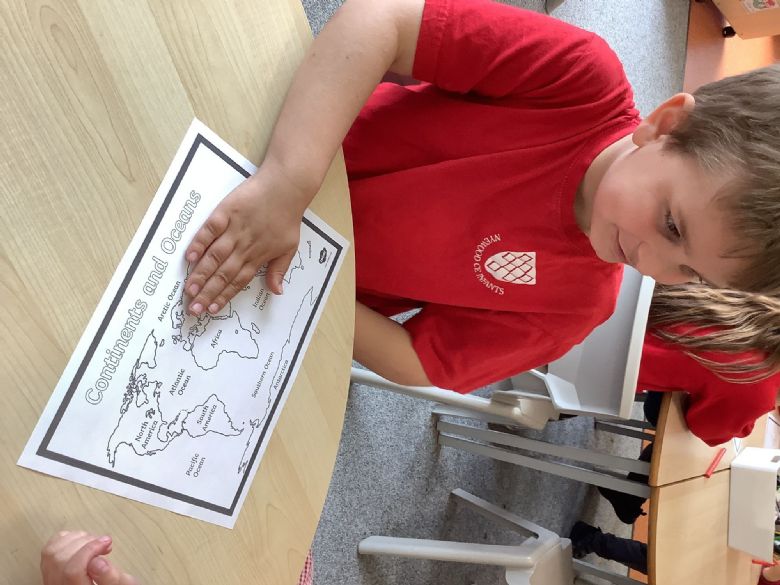 In maths this week we have recapped telling the time to the nearest 15 minutes.
We are working hard in PE, learning and creating a new dance all about moving on. We can not wait to show you this when it is finished!