Nyewood CE
Infant School
Smiling, Caring and Learning Together on a Journey with God
What a great week!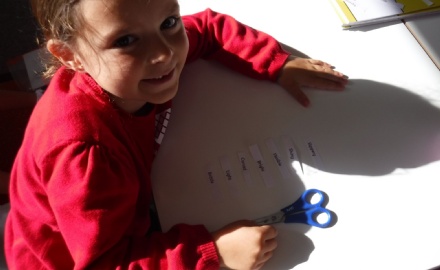 This week Sycamore Class wanted to let you know what we have enjoyed this week at school;
"I enjoyed PE when we used our eyes to help us throw and catch."
"I enjoyed seeing all my teachers again!"
"I liked played with all my friends at playtime."
"My favourite thing was making gymnastic shapes with our bodies."
"I liked matching numbers to the numbers as words."
"I liked building a feeling with Lego which was me making connections."
"Worship was good because it was a story of the rainbow called Noah's Ark."
"My favourite thing was learning how to write our letters properly. I can do an 'o' well now!"
"I liked talking about how my equipment was feeling in our Writing lessons. The rubber must have a really big headache!"
"We all loved using different equipment in maths!"
"I liked learning the order of the Creation story in RE."